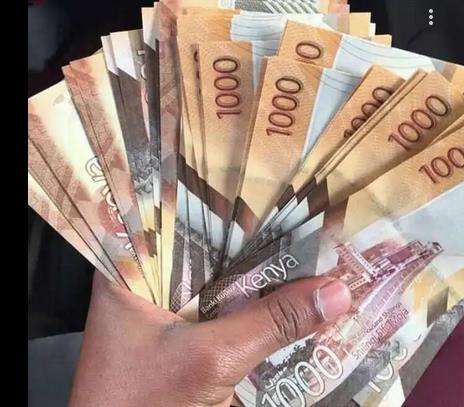 There are many ways YouTube pays content creators in Kenya. The money one makes from YouTube depends on the number of views the channel gets. The main monetization method for YouTubers in Kenya is AdSense which pays in terms of CPM (Cost Per 1000 views)
To start making money through AdSense, your YouTube channel should meet the following minimum requirements
It should have at least 1000 subscribers
The channel should be more than 12 months old
It should have at least 4000 watch time hours
The videos should be original and of high quality.
After meeting those conditions, proceed and apply for AdSense. Once approved, go ahead and place the code on your channel
Summary of how to make money through YouTube in Kenya
Through AdSense
Through affiliate marketing
Sponsored content
Direct banner ads
Entertain your audience and get paid through MPESA
Product reviews
Promote other YouTubers
Create YouTube channels, promote and sell them when they're popular
YouTube pays Ksh 50 to Ksh150 per 1000 views. If your channel gets 1 million views, you'll earn more than Ksh150, 000 per month.
Another way to earn money from YouTube is by direct banner ads. But this will be available when your channel becomes so popular and goes viral. In case you reach 1 million subscribers, expect direct banner ads almost every week.
You will also earn through sponsored reviews. A company will pay you to review their products in a video format and upload to your YouTube channel.
You can also make money from your YouTube channel by promoting other channels. There are YouTubers who will pay you to post a link for their channels in a bid to get subscribers.
YouTubers also make money through affiliate marketing. In Kenya companies like Jumia, HostPinnacle, 22Bet and Betway will pay you commission when your audience uses the affiliate links to purchase the companies' items and services.
Entertain your audience and get paid by your fans through MPESA.DJ's and comedians are some of the people who appeal for support from fans by entertaining them.
Sell your own products and skills. If you're a medical doctor, you can advise your audience and get paid. Professional counsellors can also use YouTube to popularize themselves and get clients who pay handsomely. Those with professional courses and eBooks can also sell them through YouTube.
Finally, you can create several channels, promote them for a couple of years and sell to other YouTubers.