International Health Science University in Uganda is the best institution to study health related courses. The programs offered at the institution include:
Dip. Public Health
Dip. Clinical Medicine
Bsc. Public Health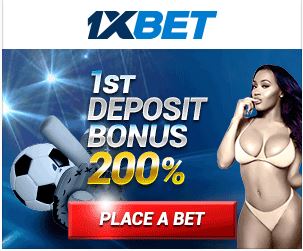 Bsc. Nursing Science
Bsc. Medical Lab Science
BBA Health Management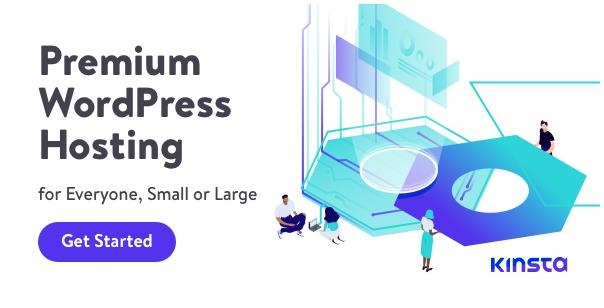 Msc. Public Health
Msc. Family Medicine
Msc. Health Services Management
ICT in Health
Medical related courses are the most marketable programs in Uganda, which is why many A level students are advised to join International Health Science University so that they can pursue the competitive course offered at the institution.
There are many testimonies from former students of this institution, who praise it and believes it's suitable for people who are aiming at the sky.Steve,one of the former students working for an international NGO in Uganda says:
"I was admitted at International Health Science University in 2008 to study Bsc. Nursing Science and after 4 years I graduated with the degree and immediately I secured a job with an international NGO as a field officer. Today I earn Ush 5 million per month and I am happy".