There are several facts you may wish to know about Kinsta affiliate program that will help you learn how to join, make money, increase your sales and withdraw with ease. Over the past 5 years Kinsta has grown tremendously to become one of the best WordPress Managed Hosting companies, currently it has a big share of viral blogs. The company came up with the affiliate program in a bid to help bloggers earn money.
How to Join Kinsta affiliate program
Kinsta affiliate program is open to all bloggers especially those with traffic numbers upwards of 300 per day.For one to join, they must be owning a website/blog. The first step is to sign up by following this link. Kinsta will approve your request if you meet their minimum qualifications.
The basic requirements include:
Your full names
Paypal email address
Your website domain name
And how to promote the business
Approval is almost instant as long as one meets minimum requirements.
How to promote the products
After your site is approved, you will be required to generate a link and promote the products. There are also several banners provided that you will place on your website.
The best way to market the products is by reviewing Kinsta services though nice posts. You can review the prices, services or any other thing that touches on Kinsta, then insert links into your posts.
You can also place banners on your website which your visitors will click and buy hosting plan from Kinsta.
Sizes currently available: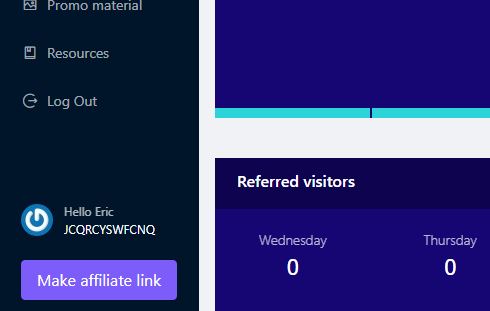 How to generate a link
Visit Kista website and copy the domain. Login to your Kinsta affiliate dashboard, click on make affiliate link,then past the Kinsta domain there and generate a link. That's the link you'll use in your posts.
Kinsta payment
Kinsta payment is done through PayPal.It's this reason that when you sign up,you're asked to provide PayPal email account. The minimum amount paid is $50 but there is no maximum amount. If you don't reach the minimum threshold within a month, Kista will carry forward the money, accumulate it until the $50 threshold is reached.
How much is paid per referral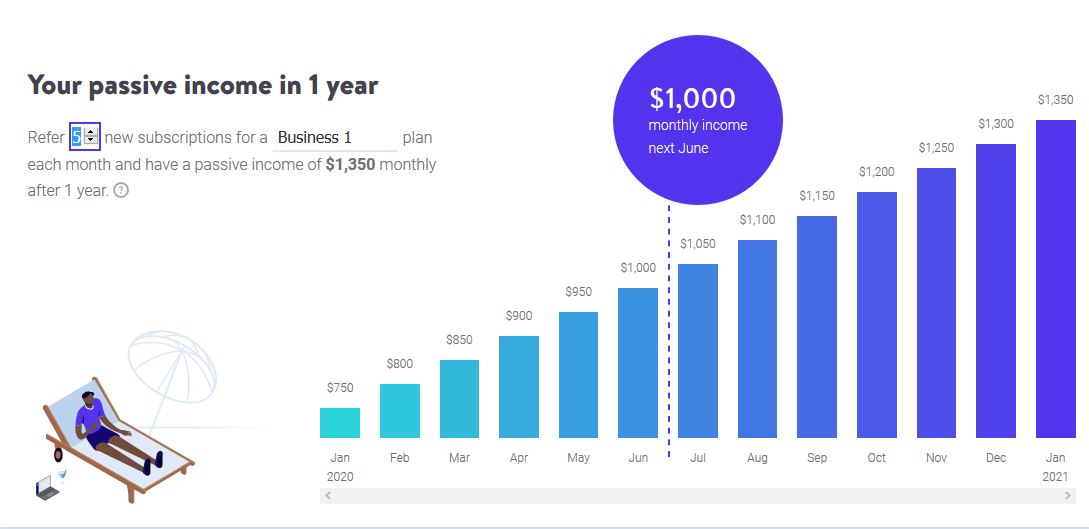 You earn $50 to $500 after every signup based on the type of plan you refer. Kinsta provide 60-day tracking cookies to ensure you get credited for the sale. Your earnings are paid in a 60-day conversion window.
The good thing is that the company pays referrals $10 of the amount a customer pays every month.
The amount of money one can earn is summarized in a chat below:
Kinsta affiliate program is definitely one of the best web hosting affiliate programs. The best thing is that it allows you to earn passive income even when you aren't doing anything as long as you have referred clients to the company.