AdSense pay $0.5 to $10 per 1000 views in Pakistan. The amount of money earned depends on specific blog niche, geographical location of traffic and the number of clicks per 1000 views. Earnings from AdSense in Pakistan is lower than developed countries like UK, USA, Canada and Australia. In USA, for instance,1000 views will generate up to $100 but here in Pakistan, getting a site that earns $20 per 1,000 views is next to impossible.
AdSense pays publishers 68% of the money they earn through their sites. Each publisher is rewarded based on Cost per 1000 views(CPM) and Cost Per Click(CPC)
Out of 1000 views, AdSense pays approximately $0.30
For every click, a publisher is paid $0.01 to $0.30
On average, bloggers earn $0.05 per click in Pakistan. Out of 1,000 views, a blog will get approximately 20 clicks—meaning that for each 1,000 views, you'll earn $1.
If you add $0.30 and $1, the total earnings from 1,000 views is $1.30
You need at least 10,000 visitors per day to earn over $13 in Pakistan.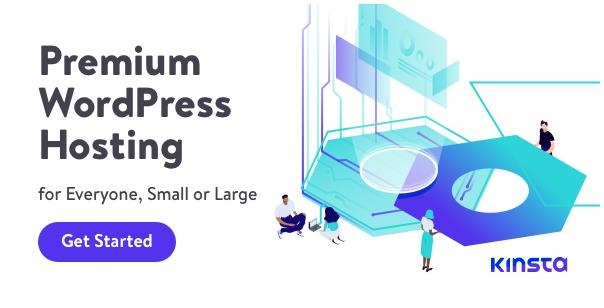 This is what exactly determined the amount of money you generate from AdSense:
Niche
With a high paying niche, you'll make more from AdSense. Some of the highest paying niches in Pakistan include:
Web hosting
Business
Health
Banking & Insurance
Geographical location of your traffic
Traffic from Pakistan pays little, as low as $0.01 per click. But if you manage to build a blog that attracts traffic from USA, UK, Canada, Australia or UAE,you'll earn even more than $0.50 per click.
Placement of the ads
Ads placed at the header or inside posts attract high paying ads than those placed at the sidebar or below posts. The size of the ads also matters. The dimensions 360 by 250 and 728 by 90 earn more than other dimensions.
You should get premium themes that are easy when it comes to Ad placement, some of the best being Newspaper and Authentic themes. The one I am using is Authentic and it's an excellent theme. If you wish to buy one,click here to visit Themeforest
Type of traffic
There are three main types of traffic: Organic, direct and social. Organic traffic is the best because it originates from search engines. Sites getting more of organic traffic earn better than those relying on social traffic.
Now, if you wish to start a high paying blog in Pakistan, spend $50 only at Bluehost.This month, the hosting company is giving out free domains. To get your free domain,click here to visit Bluehost website
Good traffic in Pakistan is at least 100,000 visitors per month. With this traffic, you are assured of withdrawing over $130 on monthly basis.