The average amount of money required to start a blog in Kenya is Ksh 20,000. This amount will cater for domain registration, web hosting and website design.
Here is the amount you'll spend for each produce:
Domain registration(Ksh 1,000).You can get one from Bluehost,click here to register
Web Hosting services (Ksh 4,200 per year)The best web hosting for your blog is Bluehost.It will offer free SSL certificate,30-day money back guarantee and enough resources. Go to Shared Hosting and buy the cheapest one, click here to visit Bluehost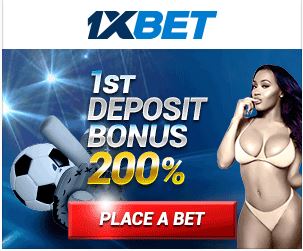 Web Design(Ksh 5,000)Most web designers in Kenya will charge Ksh 5,000 to Ksh20,000.But never pay more than Ksh 10,000 for web design. If you need cheap web design services in Kenya, visit HostPinnacle,follow this link to contact them
Later, your blog will need a premium WordPress theme which can be obtained from ThemeForest.Newspaper them is the most popular theme among the Kenyan bloggers.The theme is acquired from ThemeForest,follow this link to get yours
Once you have those product, you are ready to start blogging. As a blogger, you can make upwards of Ksh 100,000 every month if your blog gets enough traffic. In Kenya, majority of the bloggers earn Ksh 30,000 to Ksh70,000.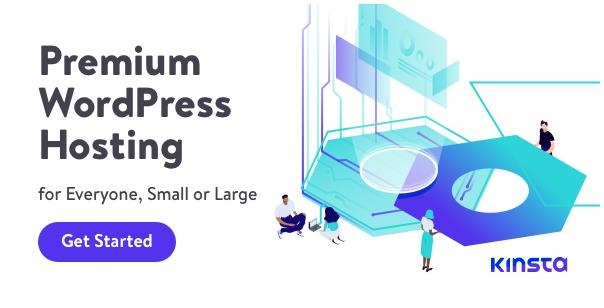 If you want to start blogging,look for a capital of Ksh10,000 to Ksh20,000.After starting to update your blog,join AdSense to start earning money.Alternatively,register for MGID,click here to register