Best research companies to work for in Kuwait are those that have good pay and plenty of opportunities. Research companies are suitable for individuals with qualifications in statistics, actuarial science, economics, mathematics, applied statistics, sociology and marketing.
There are several research companies in Kuwait where you can secure employment as a trainee or experienced professional. Here is the list.
Ipsos Kuwait
Ipsos has a global presence. The company employs individuals who can do market research for top corporates in the country. If you possess skills in market research apply for a job at Ipsos Kuwait
Nielsen
Nielsen is found in more than 100 countries and is one of the best paying research companies in Kuwait. The Company accepts CVs from graduates with research background. If you believe you are up to the task, join the company by applying for regular advertised jobs on its website.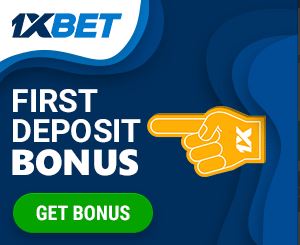 Kuwait Institute for Scientific Research (KISR)
KISR is a pioneering independent, scientific research, and development institute. It is constantly exploring new ways to sustain the natural resources to ensure continued prosperity. Using an open and knowledge-sharing approach, KISR works collaboratively with customers and partners, nationally and internationally, to develop technologies that help them achieve economic, technical, and social goals.
KISR operates in an open environment where ideas, creativity, and innovation can thrive through the programs of applied scientific research and development conforming to the highest standards. This openness provides a platform for KISR and its customers to achieve their goals.
KISR works in cross-disciplinary teams offering independent and unbiased research, expert advice, and technological development to enhance the well-being and quality of life nationally and internationally. Delivering of customer and partner goals and a commitment to achievement, professionally and competitively are part of KISR's history and form the foundation of the customer-focused approach.
KISR devotes a high level of care, knowledge and dedication to fulfill customer requirements: access to data, provision of advice, development of technologies, solving of challenges, and creation new business opportunities.
If you want to be a researcher this is definitely the company to work for.
Identity Marketing Consultancy
Identity Marketing Consultancy is located at Sharhabeel St and is one of the companies where you can seek employment.Please drop your CV at the offices for consideration.