The average cost of starting a blog in the year 2020 is $100.This amount will cater for buying a domain name and paying for hosting. You will also create a WordPress blog or pay an expert to design a website for you.
Step by step on how to start blogging
Step 1
Buy a domain name
The first step is to buy a domain name. Before you decide the name of your domain, you have to come up with at least 5 domain names that describe your business. The most popular and ideal domain names end in .com.
To buy a domain name, go to Bluehost (Click here to go to Bluehost), click on Domains
A window will pop up where you will be required to enter the domain you wish to buy.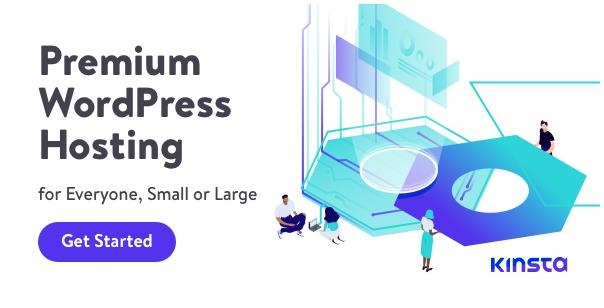 After finding that the domain is available, proceed to make the payment. You can pay through credit card or Paypal…there are also other payment methods.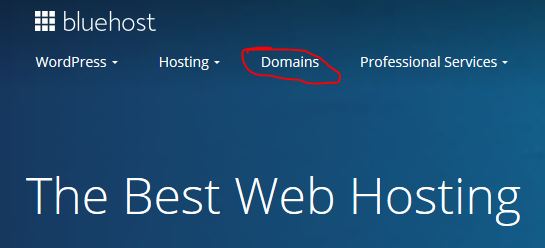 You will spend $10 to $20 to purchase a domain name.
Step2
Purchase hosting plan
Since your website is new, you only need the cheapest hosting plan, which costs $3.95 per month. You can be allowed to pay for 6 months,1 year and even longer period. It all depends on your budget. Proceed to make the payment here
Payment for hosting plan for six months will cost approximately $20 while for one year you'll pay approximately $32

Step 3
Design a WordPress website
If you have little knowledge of website design, you can go ahead and design you own website. But if you have zero knowledge, contact us on [email protected] so that we can design a website for you cheaply.
Step 4
After the website is ready, you will then start creating content. The first few days will be hard for you but after some time, you will gain clients and start making money. One of the ways to make money is through AdSense. Joining AdSense is free.
From creating a domain name until launching a website, you will spend between $100 to $500.