Bank of Uganda offers internships for students who are pursuing degree courses in various universities in Uganda. The internships, which are offered twice a year ,are given to over 200 Ugandan citizens who follow the required procedure during application process.
The first thing you should do before applying for any job at this bank is to ensure your CV is professionally done. You can give someone to do for you or simply search online how a professional CV is done.
The following is the guideline of the format of your CV to use during the application process:
Curriculum Vitae Form
This is the standard BoU Curriculum Vitae format to be used when applying for any job at the Bank. Fill in this form and attach it to your application when applying for the advertised position of your choice. Please do not fill in the form unless you are responding to a specific advertised position.
Candidates that use a Curriculum Vitae Format other than the uploaded format shall be disqualified.
Internship Program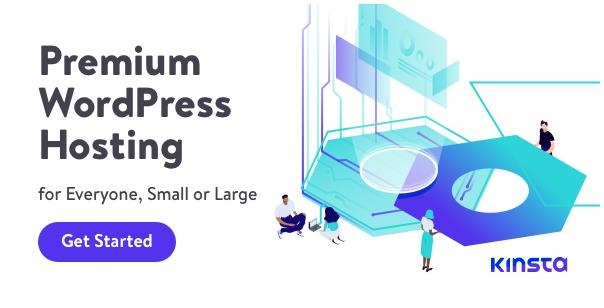 Bank of Uganda's Internship Programme offers a wide range of opportunities for students to gain insight and appreciation of the technical and administrative implementation of Central Banking programmes and knowledge in a conducive working environment of the Bank.
Internship Applications
Applications for the February intake should be submitted between1stand 30th November of the preceding Year;
Applications for the June to August intakes should be submitted between1stFebruary and 30th April of each calendar Year.
In order to get the internship, make sure you don't wait until the last day to apply for internship-apply when the bank opens for applications.
Finally, the bank pays small stipend for interns, something that is not done by many banks in Uganda.