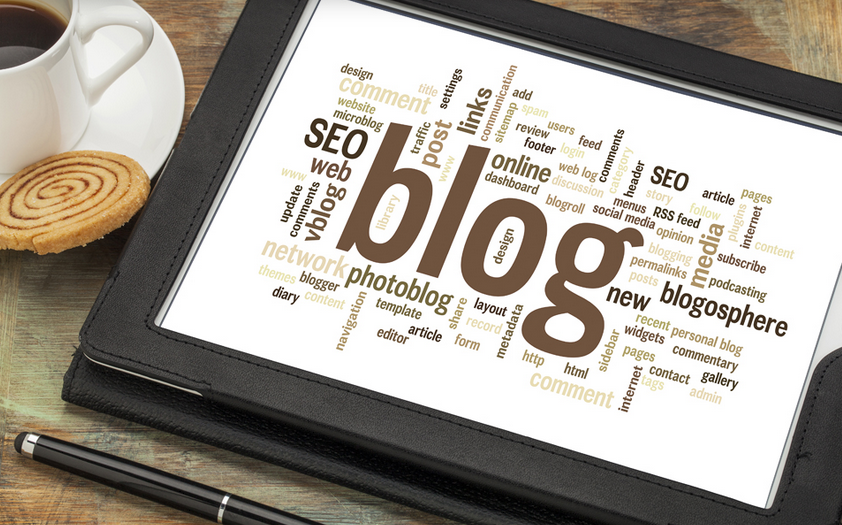 I know everyone who is intending to start blogging in India is curious on the amount of money they'll earn once they start blogging. We'll more than 90% of Indian bloggers earn on average $500.But there is a cluster of bloggers taking home above $10,000 per month.
Starting a blog in India costs between $30 and $100 but at Bluehost, you'll spend $50 only. If you wish to become a blogger, register your domain name and buy hosting space from Bluehost, click here to get a free domain name
After getting a domain name for free, proceed to pay for hosting which costs $2.95 per month. From there you'll be guided on how to install WordPress on your cPanel and start creating content.
A new blog generally does not earn money up until 6 months are over. Even if it earns income, it's not consistent.
AdSense is the main source of income for bloggers in India. They also earn through affiliate marketing and selling their own products like eBooks.
Here is the list of sources of income for Indian bloggers
AdSense
AdSense alternatives
Affiliate marketing
Selling their own products like SEO tools
Selling eBooks
Sponsored articles
Direct banners
Guest Posting
Creating and selling websites
Buying and selling domains
Offering Web Hosting services
They're also social influencers
Based on the number of years a blogger has stayed in the industry, here is the amount of money they earn:
1 year—$100 per month
2 years–$1,000 per month
3 years—$1500 per month
4 years—$2000 per month
5 years—$3000 to $10,000 per month
5 years and above—over $2000 per month.
If your earnings are less than the quoted amount above, then you are not doing enough—start creating good content and the money will increase.
For those earning through AdSense, below is the estimated amount of money they earn:
The RPM is usually $0.10 to $1.Indian traffic is not good unless it's supplemented with traffic from USA.If 100% traffic is from india,the RPM is always below $1.RPM of 1 means that a blog earns $1 per 1000 views.
When it comes to CPC,a single click earns $0.02 in India.For 1,000 views,a blog earns $0.5 to $5 in India.
Here is the estimated amount earned by Bloggers in India through AdSense:
1000 views—$1
10,000 views–$10
20,000 views—$20
50,000 views—$50
100,000 views—$100
1000,000 views—$1000
Good traffic in India is from 1 million monthly page views.
Bloggers monetizing with affiliate marketing earn more money than the AdSense ones. But affiliate marketing require niche blogs. If you check the list of the richest bloggers in India, you'll realize that all of them make money through affiliate marketing. What does this mean? That if you want to become a rich blogger in India, you must create a niche blog and promote affiliate marketing programs.
Below is the list of richest bloggers in India:
| | | |
| --- | --- | --- |
| Blogger | Blog | Earnings/month |
| Amit Agrawal | labnol.org | $60,000 |
| Harsh Agrawal | shoutmeloud.com | $60,000 |
| Faisal Farooqui | mouthshut.com | $50,000 |
| Shradha Sharma | yourstory.com | $30,000 |
| Varun Krishnan | FoneArena.com | $22,000 |
| Srinivas Tamada | 9lessons.info | $20,000 |
| Ashish Sinha | nextbigwhat.com | $18,000 |
| Arun Prabhudesai | trak.in | $15,000 |
| Jaspal Singh | savedelete.com | $8,000 |
| Amit Bhawani | amitbhawani.com | $15,000 |