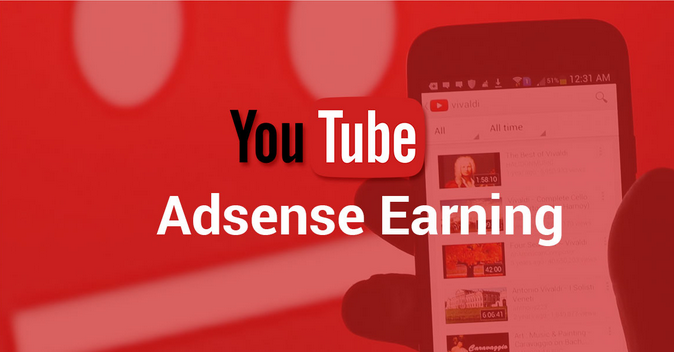 In Philippines YouTube pays $1,000 to $2,000 per 1 million views, that's if we assume that all the traffic comes from the country. If you get majority of traffic from USA, then income will rise past $2,500 per 1 million views.
YouTube income is measured in terms of RPM.The average RPM in Philippines is $1, meaning that for every 1,000 views, a YouTuber earns $1.But there are channels which earn even less than $1,000 per 1 million views.Such channels have short and poor quality videos.
There are many factors which determine the income of a channel.
Watch time is extremely important. The more a visitor watches a video, the more the revenue. Always ensure that watch time is above 5 minutes per visitor. If watch time is above 30 minutes, the RPM is over $1.5.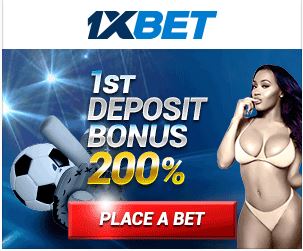 But you know that watch time is also determined by the quality of a video. If your videos are not useful for the viewers, they won't spend much time watching them.
Short videos attract low RPM.Such videos have a length of less than 3 minutes. You find that the RPM for such channels is below $0.50.
A good video should be at least 10 minutes long.But ensure that yours are more than 30 minutes long in order to earn more.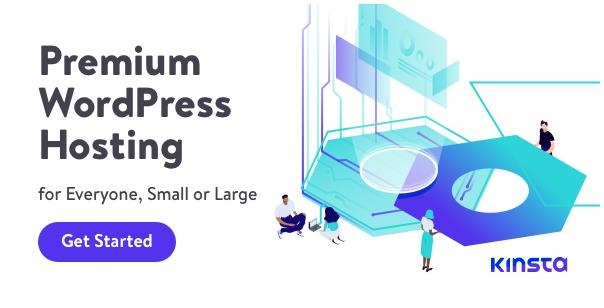 Geographical location of visitors
Your videos should not target visitors from Philippines only, they should get views from USA and EUROPE. The RPM for USA Traffic is as high as $5.If the views are balanced between Philippines and USA traffic, you'll earn more than $2,000 per 1 million views.