Becoming a nurse in Dubai involves several steps, which are both applicable to Dubai citizens and foreigners. The steps are as explained below.
The first step is to obtain a degree/diploma qualification
For you to be a recognized nurse, you have to enroll and complete a degree/diploma program in nursing or medicine. This is the qualification that would enable you join the nursing career. Make sure that you have completed your program from a recognized university/college.
After you have graduated with a nursing qualification, you are required to register with Dubai Health Authority. This is the authority that is in possession of nurses' database.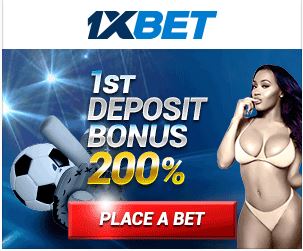 Dubai Health Authority requires certain documents for them to register you as a nurse. The following documents must be presented to the authority:
Documents Required   for DHA Nursing Registration
Below are the list of documents that should be CLEARLY scanned for your online application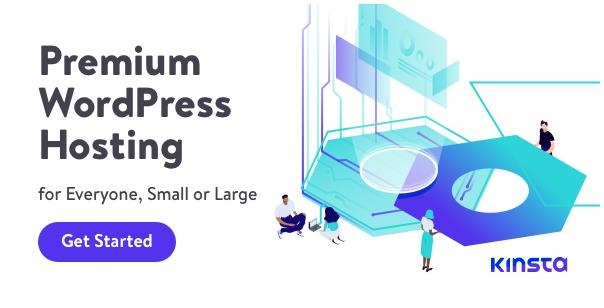 Copy of Graduation Certificate
Diploma Certificate
Transcript
Experience certificate by Human Resources, Nursing or from a Medical Director
Nursing Registration Certificate
Good standing Certificate from the Licensing authority
Passport Copy
One color Passport size Photo with white background.
If you are Post Basic B.Sc Nursing candidate from India,  then you should also upload along with the above documents the following as well.
Diploma Certificate
GNM Registration Certificate
GNM Transcript
GNM Mark Lists
Scan all these documents, name them and upload in the required fields. Failure to upload all the documents might complicate your chances of being registered as a nurse in Dubai.
Scan all these documents and name it according to what they are and upload in the required field.
http://eservices.dha.gov.ae/DHAWeb/Account/UserRegistration.aspx
From the site, select the Health Regulation Service menu where you will find the the option "New Professional License."
This will pop up as a separate window which will walk you through your application, each step requires documents to be uploaded as clearly instructed.
Name all documents instead of numbering. Remember to update each page as you move on, unsaved documents cannot be retrieved when you log on for the next time.
Once you finish, it will prompt you to a menu where you need to provide details of payment.
Here you have to do your initial payment of AED 210/- through a credit card ( Local credit card – or international credit cards, in India ICICI and SBI cards will work)
Once you complete the payment your application gets submitted for verification, it may take few days to 6 weeks to get a feed back from DHA officials. If you won't get any feed back in the prescribed time period then you must follow it up by sending an email to [email protected].
After Initial verification of your submitted documents DHA staff  will intimate you about the corrections to be done, like uploading missing document or uploading additional documents etc.  You can correct the mistakes you have done  and submit it again for approval.
Please read all the instructions clearly and fill in forms and submit documents accordingly .
After submitting all the documents, DHA personnel will again review your application and approve it. Then they will send you an email above Primary Source Verification and the payment to be made for that as following.
The payment for primary source verification is  AED 700/- . If you wish to postpone your payment, you can do so , but atmost  3 months only . But it is good getting it done as soon as possible, as I am told.
This PSV (Primary Source Verification) will verify the credentials submitted by an applicant from its origin . The results will take 30 to 60 days and is received via email. You can also follow up on your status through their website. Just follow the instructions clearly given. After this you will be given an Eligibility Number, which is used to schedule your exam.
Update : The PSV fee has been increased to AED.932/-  from 700.
Scheduling your DHA Nursing Licence Exam
Go to link to schedule your exam, here you need to provide your Eligibility Number. Fee to schedule the exam is 170 USD, can be paid through an international credit card. You can clear your confusions by checking the FAQ'S here.
Update. I heard that the exam fee has been increased to 232 USD from 170.
Prometric Exam for DHA Nursing Registration
Exam is computer based and it is a multiple choice assessment. You have 2 hours to answer 70 questions. You will get the result in two days through mail. If you pass the exam, you will receive an eligibility letter which you can attach to your CV while you apply for a job in Dubai. The letter is valid for only a year ( 1 year). Once you have a sponsor/employer, they will do the remaining formalities. You can find the updates in your Sheryan ( DHA Account).
After you have satisfied the examiners you will be issued with practicing certificate and a license.
In Dubai,the salary of a Nurse range between AED 6,000 to AED 15,000 per month.
Salaries are on high demand in the country. Each year more than 1,000 nurses migrate into the country to perform nursing duties.