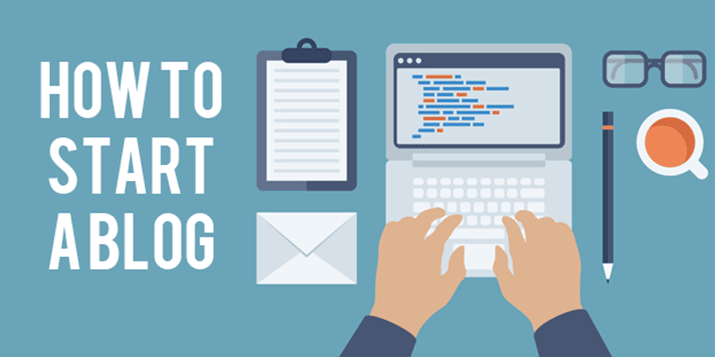 Kenya Website Experts allows you to start a blog and host it on their platform cheaply. Kenya Website Experts is one of the best web hosting companies in Kenya and equally the cheapest. For as low as Ksh2, 500, you'll own your own blog in Kenya.
When you want to create a blog, you need three items:
Domain
Hosting plan
Website(WordPress)
Domain Registration
The first step towards owning a blog is to register a domain name. Kenya Website Experts offers opportunity for domain registration. The best domain extensions are .com and .co.ke which cost Ksh 999 per year each. To register a domain name, click on this link to visit Kenya Website Experts website
Before you register a domain name, you have to ensure that it's available. Kenya Website Experts offers a search button to check availability of a domain name. Go to the company's website, click on domains and search for the domain you wish to register.

A new blog requires minimal resources. At Kenya Website Experts there are many plans, including Shared Hosting, VPS Hosting and Dedicated Server Hosting. For a new blog, shared hosting is the most ideal. I would recommend Starter Hosting which costs Ksh2, 100 per year. To select the plan, click on this link and visit Kenya Website Experts, choose hosting, Shared Hosting and finally Starter plan.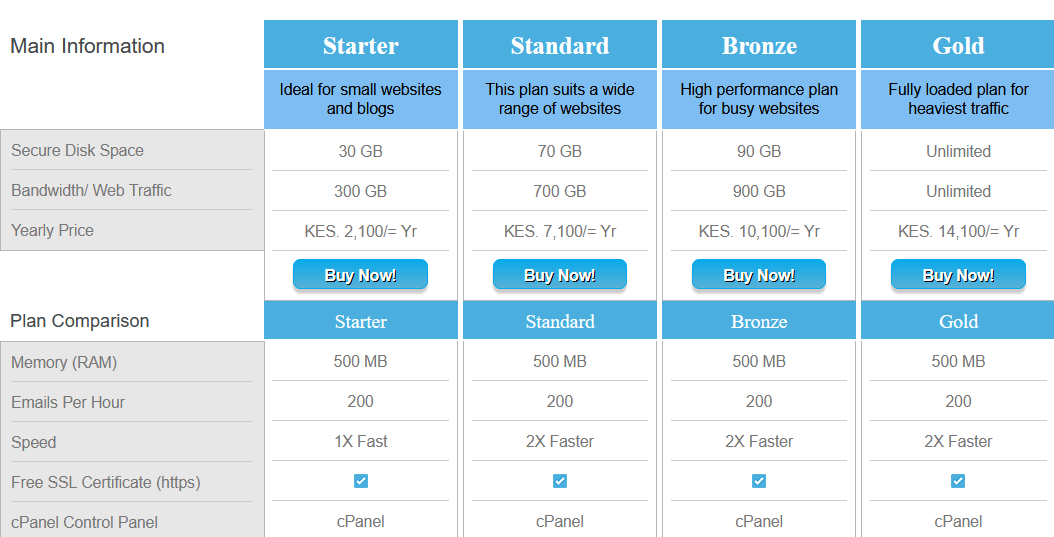 The last steps is to design a website through WordPress. After registering a domain and buying hosting, you'll be required to create a WordPress site. The good thing is that there is a cPanel where you'll install WordPress, then choose a template to use for creating content. In case you don't find a way to install the WordPress template, contact Kenya Website Experts for direction,follow this link to get their contacts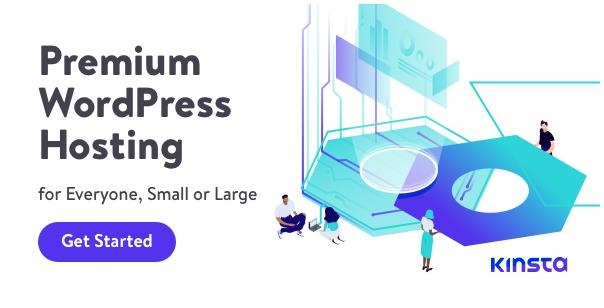 Make sure that the blog is designed with WordPress.
After web design, the next step is to create your own post. All you need is to login to your blog as www.yourdomain/wp-admin ,go to posts and click on new post. Your new post should be created on Microsoft Word and copy pasted to your site to make it easier for you.A complete article should have a title, body and an image.
The final stage is to start making money.In Kenya, most bloggers make money through AdSense. This platform has some rules—you don't just apply to get approved immediately. Your posts should be of high quality, they should be at least 500 words long.You should not post plagiarized content and also never use images from other sites.
After posting for more than 6 months, apply to monetize with AdSense.
Alternatively,you can make money from AdSense alternatives like MGID.To register for MGID,click on this link