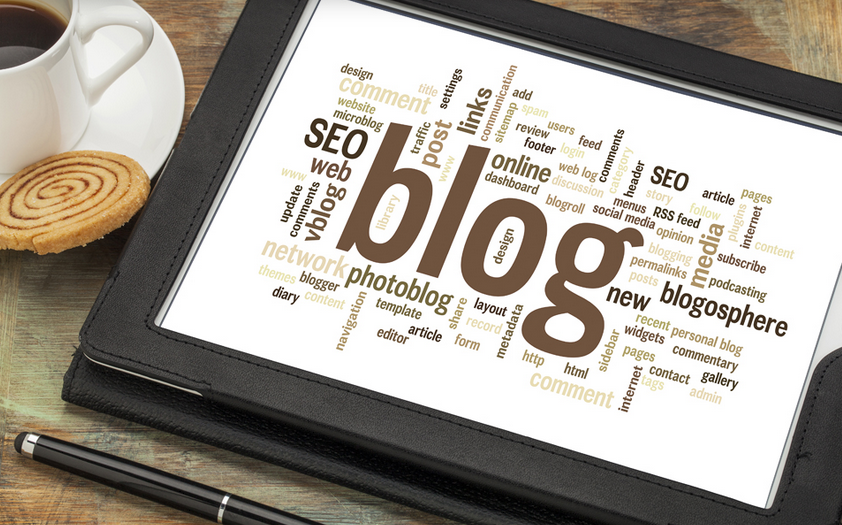 It's exactly 10 years since I started blogging. But there is this particular day I almost quit blogging. The night before the fateful day, my AdSense account was active and the balance was $2,340.I remember it was on 22/7/2021.Normally,AdSense credited my account on 23rd of every month. I was hoping to harvest big from AdSense this month because it was the highest amount ever…but, man, I got the shock of my life.
I usually wake up at 5 am, check my income from various sources and then start blogging. That day I woke up as usual, took coffee and went straight to my study room. On checking my emails, I got the shock of my lifetime, "your AdSense account has been banned". The email stated that no action was required from my side. My heart beat fast as I opened AdSense dashboard to check whether the email was saying the truth or not—waaaaaa, it was true. I lost a whopping $2340 for that month.
When I logged into my blogs, the adverts for AdSense were not available. But I didn't believe it was true until the following month when my I didn't receive income in my bank account for the first time. I thought the world had ended, I lost motivation and desire to work hard as I used to. From posting on daily basis, I now started posting at most ones a week. Imagine I had been relying on AdSense for almost 5 years and now I don't have any source of income.
I remained for 6 more months without any income—it was the lowest point in my life. It's at this point I decided to quit blogging completely—I said enough is enough! For nearly 6 months, I didn't post anything on my blogs. However, it reached a time I developed hangover for writing. A blogger is a blogger, when you have passion, even if income is not available, you'll never stop writing; posting and getting traffic provide some satisfaction. I again found myself creating content.
It's after one year I decided to do affiliate marketing. I think affiliate marketing is where I was destined and it's good .AdSense banned me so as to open my mind. For 5 good years I have been doing affiliate marketing and my income rose from $2000 to over $10,000 per month.
But one thing I have discovered about affiliate marketing is that you should own a niche blog. With good content, one can comfortably earn over $10,000 on monthly basis.
To create a niche blog, spend just $50 at Bluehost.The good thing is that the company will give you a free domain name—you'll only pay for hosting.To register a free domain,click on this link