Internal Auditor Job at Royal Mabati
We would like to recruit for the position of an Internal Auditor. The person will be responsible for ensuring that all of the company's financial policies and procedures are effective, accurate and in accordance with industry practices and audit standards.
The candidate shall add value and improve our operations by bringing a systematic and disciplined approach to the effectiveness of risk management, control and governance processes.
Responsibilities for the Internal Auditor Job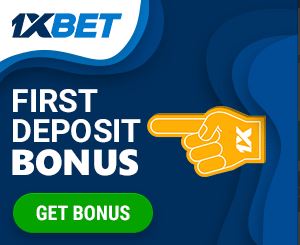 Analyse the effectiveness and efficiency of control environment.
Identifies control gaps and recommend opportunities for improvement in auditable units.
The internal auditor is responsible for performing individual internal audit projects, as part of the total internal audit plan. Prepare a robust risk based annual internal audit Plan covering financial, compliance, production, warehousing and operational reviews/audits across all divisions.
Responsible for preparing internal audit working papers reflecting the results of the audit work performed. Work performed will include coverage of functional and operating units and focusing on financial, IT, Supply chain and operational processes.
Additionally, the internal auditor shall perform follow-up on the status of outstanding internal audit issues.
The internal auditor will Supervise and manage the internal audit department by ensuring appropriate feedback on performance of Internal Audit assistant to the Management as well as ensuring effective audits within the department.
Qualifications for the Internal Auditor Job
Should be a team player with good oral and written communication
Good Interpersonal skills Knowledge about accounting principles, practices & methods
A strategic planner
Ability to work within deadlines Education, Training & Experience Business Degree preferably BCOM & CPA (K) with minimum of 7 year's audit experience 3 of which should be in a manufacturing firm.
Should be at least 35 years old MUST be a registered member of ICPAK
How to Apply
If you are up to the challenge, posses the necessary qualification & experience, send CV & cover letter to [email protected] by 31st May 2017