Malawi Assemblies of God University offers a list of competitive courses starting from certificates to masters level. The list is as follows:
FACULTY OF COMMERCE & MANAGEMENT
Programs Offered              
BCom (Accountancy)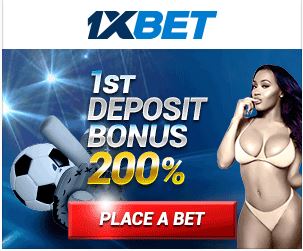 BCom (Marketing)
BCom (Banking and Finance)
BCom (Business Inform. Systems)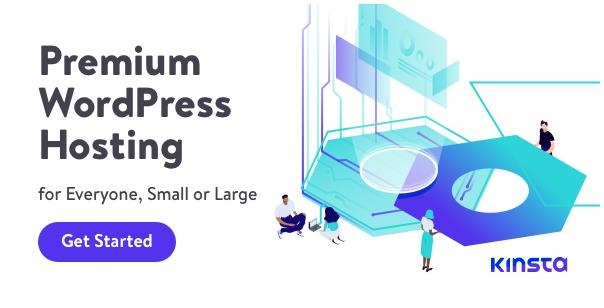 BCom (Human Resources)
BCom (Insurance)
BA (Business Administration)
BA (Cooperative Business)
ICAM (PAEC) Diploma (Instructor Centre)
FACULTY OF EDUCATION
Programs Offered              
Diploma in Early Childhood Development
BEd  Education (Mathematics)
BA Education (English and Communication)
BA Education (History)
BA Education (ICT)
BA Education (Social studies)
BA Religious Education
Faculty of Theology & Ministerial Formation
Programs Offered          
Diploma in Theology
BTh (Bible and Theology)
BA Church Ministries
BA Intercultural Ministries
BA in Biblical Counseling
MA- Community psychology
MA- Christian Leadership
MA-Intercultural Studies
Bachelor of commerce and human resources are some of the best degree programs to study at the university. There is also a wide range of courses you can pursue at the institution.