GetResponse is an email marketing tool which helps businesses to send bulk emails. PayPal is one of the methods used by clients to make payment but not all countries can pay through the method.
Below is a list of countries which are allowed to pay for email marketing services at GetResponse via PayPal:
Russia
China
India
Indonesia
Vietnam
Thailand
Colombia
Pakistan
Timor Leste
Philippines
Algeria
Angola
Bangladesh
Benin
Botswana
Burkina Faso
Burundi
Cameroon
Cape Verde
Central African Republic
Chad
Democratic Republic of Congo
Republic of Congo
Cote d'Ivoire
Djibouti
Egypt
Equatorial Guinea
Eritrea
Ethiopia
Gabon
The Gambia
Ghana
Guinea
Guinea Bissau
Kazakhstan
Kenya
Lesotho
Liberia
Libya
Madagascar
Malawi
Mali
Mauritania
Mauritius
Morocco
Mozambique
Namibia
Nepal
Nigeria
Reunion
Rwanda
Sao Tome and Principe
Senegal
Seychelles
Sierra Leone
Somalia
South Africa
South Sudan
Sudan
Swaziland
Tanzania
Togo
Tunisia
Uganda
Zambia
Zimbabwe
To make the payment, click on this link.
There are also other payment methods like Visa, MasterCard, Discover, Maestro, JCB, and American Express. If you aren't allowed to pay through PayPal, you can use any of these payment methods. For you to be able to pay, you have to create a free account via this link, then choose a plan.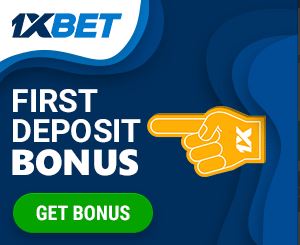 GetResponse has four main plans:Basic,Plus,Professional and enterprise.The company also provides a free trial version of 30 days.To get the free trial version,follow this link