Many job seekers or Kenyans who want to study front office are interested to know whether front office is a marketable course. Well, a marketable course is one with numerous job opportunities and decent salary. From my own understanding, front office is a flooded course with few employment opportunities.
Every year, more than 2,000 Kenyans graduate from various universities with front office qualification but only less than 1,000 are absorbed. Even those in employment are not satisfied with the salary they earn. Front office salaries in Kenya range between Ksh 15,000 and Ksh 40,000 per month.
If you are planning to take a course in front office, know that it's not automatic that you will be employed, chances of getting a job are less than 50%. In order to increase the chances, you should pursue a professional course like Certified Secretaries (CS) which is offered by KASNEB.
Since front office is easy, most people who don't pass science and mathematics courses prefer to pursue the program. Unfortunately, even those in customer care, PR and marketing compete for the available front office opportunities. But if you proceed to pursue a professional course, you will stand a better chance of securing employment.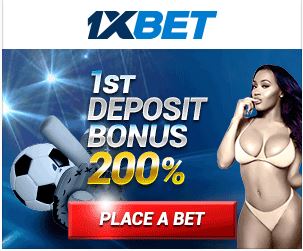 Another disadvantage of front office is that it doesn't provide skills for self-employment. You can't compare front office and courses like Electrical Engineering. In Electrical Engineering, someone can employ himself while in front office, you depend on employment from someone.
One sure way of becoming marketable with a course in front office is to pursue it to the highest level, then supplement with a professional paper. If possible, pursue a related masters course.In addition, develop networks which can help you get a job. In Kenya, it's who you know, not what you know.
My final advice is that no matter which course you studied in college, always make sure to start a side hustle. Employment may frustrate you but a side hustle will see you grow and become an employer.