Uganda NGOs pay better salaries than the government. The best paying NGOs are those affiliated to UN or are not locally controlled.
Among the highest paying NGOs include World Vision, One Acre Fund and the United Nations.
Looking at the salaries paid by NGOs in Uganda, the average salary is Ush 1.3 million, which is far much better than what private and public institutions pay.
The highest paying is the United Nations which pay up to Ush 20 million per month.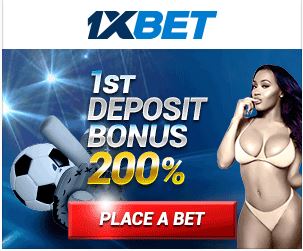 The average salary of a fresh graduate at the UN in Uganda is Ush 8 million.
Working at an NGO in Uganda is much better than being employed by local banks as well as the government. The salaries at the NGOs are almost thrice what the government pays.