Bank Tellers and cashiers are people who handle cash for banks on day to day basis. These employees' salaries can shock or discourage anyone intending to work for a bank.
Banks in Uganda employ fresh graduates for the position of cashiers and tellers. They go through intensive training which can enable them cope with pressure during their normal working hours.
The average salary of a bank teller in Uganda is Ush 1 million per month. This salary, however, vary depending on the bank an individual is working for. It also depends on the level of experience.
The Bank of Uganda, which employs graduate trainees annually, is among the highest paying banks in Uganda. The bank pays fresh graduates salaries in excess of Ush2 million per month.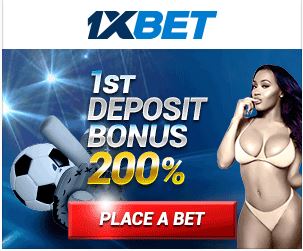 Citibank Uganda, Standard Chartered and Diamond Trust Bank are among the highest paying banks in Uganda. Graduate clerks and cashiers earn up to Ush 3 million.