Receptionists are individuals who work in front office. In Kenya these professionals pursue either Front office diploma, marketing, HR or customer service qualification. They salary is not as good as many Kenyans would think.
The highest paid receptionists are found in NGOs where almost all of them earn above Ksh 40,000.While the lowest paid receptionists are found in manufacturing firms and offices belonging to individuals.
Receptionists in banks earn Ksh 25,000-Ksh40, 000 while those working in government institutions earn Ksh21,000-Ksh 40,000,but they have other benefits.
If you are employed by an individual who has a firm and takes all the profit, you are likely to earn Ksh 20,000.Infact,salary survey conducted in various firms indicate that secretaries working for various professionals in Kenya earn peanuts.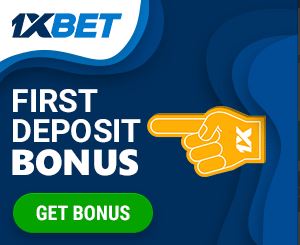 When you are through with college, the average starting salary you would expect is Ksh20, 000, anything more is a favorite. It has been established that receptionists earn between Ksh15, 000-Ksh 25,000 when they are fresh from college.