LATEST

Chinhoyi University of Technology offers the following undergraduate and postgraduate courses SCHOOL OF NATURAL SCIENCES AND MATHEMATICS Bachelor of Science (Hons) degree in Physics with Majors...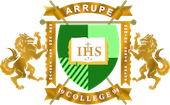 Arrupe College is located in Zimbabwe and offers the following certificates, diploma and postgraduate diploma courses CERTIFICATES The certificate programs include computer studies, languages, spirituality, education...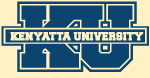 Kenyatta University offers several distance learning courses, popularly known as e-learning courses. The programs ranges from certificates,diploma,degree to masters ,and are as follows. Bachelor of...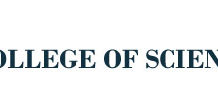 College of Science and Technology Rwanda offers over 200 competitive undergraduate and postgraduate courses as listed below Undergraduate programs Undergraduate Programs School of Science Mathematics 2. Physics 3. Biology 4....
Kigali Independent University is located in Rwanda. The university offers undergraduate and postgraduate courses as listed below: MASTERS COURSES Master of Business in Finance Master of Accounting Master...