Which are the best web design companies in Kenya 2021?The cost of web design in Kenya ranges between Ksh5,000 and Ksh100,000 depending on design and the type of company you get the services from. There are a few companies known for providing the best services—majority of Kenyans have their websites designed by those companies. When it comes to things like website design, you should not go for cheap, go for quality.
Here is a list of the best web design companies in Kenya and the prices they charge:
Skyhost will register your domain, host your website and also provide web design services. Once you decide to start your own blog, you don't have to design your website on your own, give them the job. They normally charge between Ksh 10,000 and Ksh70,000 based on the type of website you wish to own.For a personal blog,Ksh 10,000 is the design price. I have seen many bloggers getting their sites designed for just Ksh15,000.To contact Skyhost,click on this link and visit their website
Another excellent company to contact for web design services is HostPinnacle. They will charge as low as Ksh10,000 to design a personal website. Their services also include, web hosting and domain registration. I have used their services before and they are extremely good.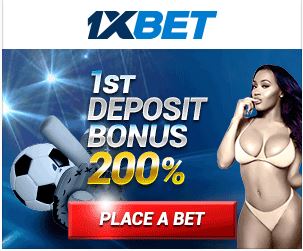 HostPinnacle takes less than two days to design a website. To get a quote from them,click here and visit their website
For web hosting services, you'll spend as low as Ksh1,999 per year.
Truehost offers free web hosting services—this is one of the few companies that provide new customers with one month of hosting for free. They also offer domain registration and web design services. Their servers are so powerful that even high traffic websites can be hosted by the company. They charge Ksh10,000 to Ksh30,000 to design a website. To get their services,follow this link and visit their website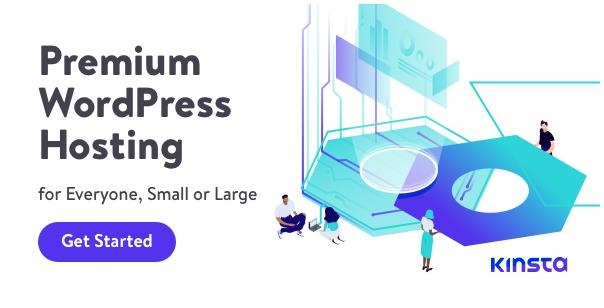 If you don't have a budget for web hosting, Truehost is the ideal company to approach for web design services.
Smart Web Kenya specializes in web design services, they will design your website with WordPress, Joomla or any other CMS you prefer. The cost of web design at Smart Web Kenya range between Ksh15,000 and Ksh60,000.
The company also designs e-commerce websites for less than Ksh50,000.
Quest Website Developers Kenya
This company has designed over 1,500 websites for bloggers and major companies in Kenya. Their prices are pocket friends but they provide the best services. The company's reputation is good—no negative reviews online.
The cost of Web design services is from Ksh20,000.
Oracom is not a small layer in the world of Web Design, they have designed websites for more than 2,000 Kenyans.They charge Ksh 10,000 to Ksh30,000 for web design services.
Normally, Oracom takes 1-3 working days to design a website.
I have also heard several friends speak highly of Urban Creatives. They gave them work and the company completed in time.One of them paid Ksh 20,000 for a complex website and it was done in two days.