The average price of web design in Kenya is Ksh 20,000. But there are many individual web designers who can charge as low as Ksh5,000. Web design is very simple for individuals with basic knowledge of IT. Nowadays people use WordPress to design websites and it takes less than 20 minutes to come up with a simple website.
But if you don't want to make yourself too busy with designing a website, you can contact some of the leading web design companies in Kenya to do it for you, they include:
Truehost—average web design cost Ksh 20,000(click here to contact them)
HostPinnacle—average web design cost Ksh15,000(click here to contact the company)
Skyhost—Cost of web design ranges between Ksh 15,000 and Ksh 50,000(Click here to contact the company)
To design eCommerce website, you need a capital of Ksh 30,000 and above. For a personal website, Ksh10,000 to Ksh20,000 is the required amount. A company website will cost something between Ksh 20,000 and Ksh40,000.
Instead of using local web hosting companies, I would suggest that you get a domain name from Bluehost for free, then buy hosting for Ksh295 per month and get WordPress Installed for free. To register a free domain,click here to visit Bluehost website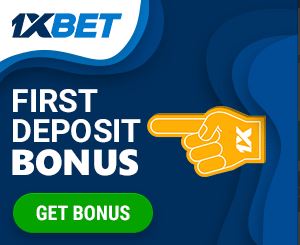 At Bluehost, you'll spend less than Ksh 5,000 to come up with your own WordPress website.