Certified Information Security Manager (CISM) is one of the most popular professional certification for IT professionals and software engineers. The course is offered at Strathmore university and below are details of the professional program.
Certified Information Security Manager (CISM) is a certification for information security managers awarded by the Information Systems Audit and Control Association (ISACA). To gain the certifications, individuals must pass a written examination and have at least five years of information security experience with a minimum three years of information security management work experience in particular fields.
Entry requirements
Either:
1. Undergraduate degree or
2. Six months of working experience in an IT-related position. (Please ask for a letter from your employer to show the duration you have worked)
Applications and interviews
These are held on Tuesdays and Thursdays from 8:00am.
Please bring the following: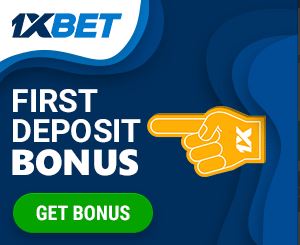 2 passport-size photos
KShs. 1,000 for interview fees
Originals & copies of your national ID / passport / birth certificate
Academic certificates
The University provides transport to and from town for students.
Tuition classes
The CISM classes run from January to May in preparation for the June exam and July to November in preparation for the December exam. Classes are held on Saturdays (morning: 8.00am – 1.30pm).
2016 exam registration fees (payable to the examiner: ISACA)
Online early registration fee (before 22nd August 2016):
Member: $450
Non-member: $635
Online final registration fee (before 28th October 2016):
Member: $500
Non-member: $685
Membership fees: $185 (optional)
Learning material (optional)
CISM review manual:
Member: US $105
Non-member: US $135
CISM practice question database (online access):
Member: US $185
Non-member: US $225
iii. Customs duty and clearance fees for study material: KShs. 15,000 (applicable if you order the paperback copy of the review manual)
For registration and more information about the course, please visit the examiner's website: http://www.isaca.org/certification/cism-certified-information-security-manager/pages/default.aspx