A blog post should contain 300 words and above but a perfect one should have 1,500 words. The length of a blog post depends on a niche, the nature of a post and the competition for that keyword. A niche like News does not necessarily require a lot of text because people are only interested to know what happened. Fashion &lifestyle is another niche which requires less text and more images.
Sometimes, the length of a post is determined by the length of competitors' posts. If the highest ranked post similar to what you are about to write contains 2,000 words, yours should have more than 2,000 words for it to rank higher. The site's authority also plays a significant role in determining how long a blog post should be. High authority blogs may write short articles and still rank high because of their many backlinks—even articles with 300 words will still rank in page one of Google.
If you have just launched a blog, the perfect post should contain more than 2,000 for them to rank high in Google. Make sure none of your posts have less than 2,000. With such long articles—which should be original and unique—Google will assume that it's useful for your readers and rank it even higher than old articles. It's because of the length of articles that some new blogs rank higher than older ones.
Type of niche which should have articles with more than 1,500 words each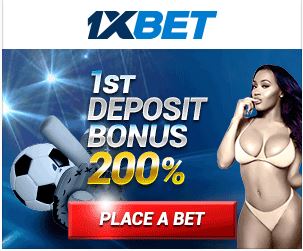 Business
Career & Education
Blogging
Make Money Online
Web Hosting
Informational blog
Money&Banking
Gadget review
Types of niche which should contain less than 1,000 words and still rank high on Google
Lifestyle
Travel
Entertainment
Gossip
News
Sports
Dating
When I always post an article, I first figure out what my audience want. There is a particular set of readers who don't want long articles, they just want to find the solution in the first few paragraphs. When I recognize so, I just write an article of 400 words,or less. When I write about blogging or testimonies, I understand that my readers want a full story–a long one, I can make the story as long as 5,000 words. I also ensure that stories involving business are long enough to explain every bit of a phenomenon. Sometimes I post about breaking news,I know that such stories should not be long—I make them 250-300 words long.
Why your stories should be more than 1,500 words long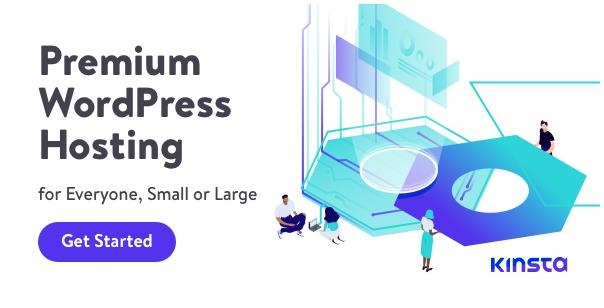 One of the reasons why your stories should be long enough is because of SEO.Google bots work better with long articles and they would always rank longer articles better than the short ones. The more longer articles your site has, the higher the ranking on search engines.
In order to understand how high ranking articles perform, use an SEO tool by the name SEMrush, this is one tool that all established bloggers use. It offers 30 days free trial plan for all new members. To get the free plan,click on this link
While using the tool, try to understand how long-tail keywords work. You should also aim to write longer articles than your competitors—the tool will show the list of articles posted by competitors.
As I conclude, I would like to urge any new blogger to take time when creating content, it's better to post one quality article which is long enough to rank than 20 half-baked articles which will not be indexed. Make all your articles more than 500 words long and witness how high they will rank on Google.