Many bloggers want to know how many page views a month is good, the answer is 500,000 and above. However, there are many factors that determine the number of page views that are good for a blogger, like the geographical region visitors come From, how you monetize your blog and the niche of a blogger
We have categorically stated above 500,000 page views because this is the number of visitors that will enable you to earn more than $1,000 from AdSense, attract sponsored articles and direct advertisements. Your blog's ranking will be good such that when marketers look at your ranking, they are convinced that their investment would bring value for their money.
If you are monetizing with AdSense, 500,000 monthly views will return approximately $1,000.
Assuming that each click yields $0.10 and 1,000 views generate 20 clicks, you'll earn an average of $20 from 1,000 views. The 500,000 page views will earn your approximately $1,000. You will spend an average of $13 every month on hosting, which has little impact on your income. The best hosting company for such traffic is Bluehost,click here to visit Bluehost website and see all their plans
Most bloggers will survive on $1,000 per month when they don't have other sources of income.
For your blog to earn reasonable amount from 500,000 page views, it must attract traffic from USA, UK, Australia, UAE, Germany, Thailand, Netherlands and Japan. Those are countries where advertisers spend reasonable budget on advertisements.
For affiliate marketing the best traffic is at least 50,000 per month. Affiliate marketing is purely targeting audience from a particular niche. Nearly 100% of the readers are interested in the products they are looking for in your site and are likely to purchase it. Even with 50,000 views, you can easily make more than $10,000 per month.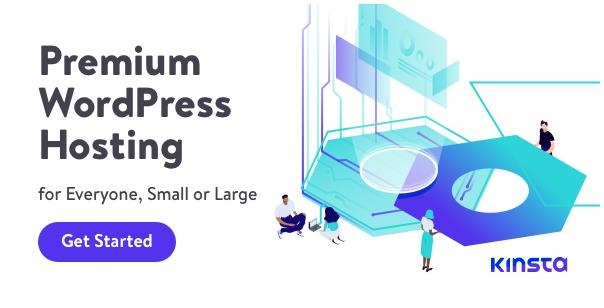 While creating content, ensure that you use the correct keywords so as to attract relevant advertisements, SEMrush will help you search for the keywords with high CPC.The SEO tool has a free trial plan for all their new clients,click on this link to sign up for free
If you are in affiliate marketing, always aim for at least 50,000 visitors per month.For those monetizing with AdSense,500,000 monthly page views are good.