Bloggers using AdSense can earn $0.01 to $1,000 per click based on the keywords on their articles and the Geographical region the visitors come from. There are keywords that have extremely high cost per click, like Mesothelioma and Annuities. The lowest paying content are in entertainment and politics.
If your content attracts traffic from USA, Canada, Australia and UK, each click will earn you from $0.20 depending on your niche. If your content attracts traffic from Africa and India, each click will yield $0.01 to $0.50. It's hard for traffic from Africa, except South Africa, to yield over $0.50 per click.
Based on the type of content your blog generates and the niche you specialize in, here are the estimates of the earnings per click:
SEO–$1.0
Mortgage–$0.75
Health—$0.50
Insurance–$0.50
Law–$0.45
Web Hosting—$0.40
Online courses–$0.35
Banking–$0.30
Real Estate–$0.30
Since the CPC is also affected by countries, below is the cost per click for each country regardless of a niche.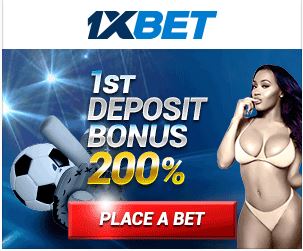 USA–$1.5
Canada–$1.0
UK–$0.9
Germany–$0.8
Thailand–$0.75
UAE–$0.70
Japan–$0.70
Australia–$0.65
As a blogger, always create content that will attract highest paying advertisements from AdSense, avoid developing countries like Africa and low paying countries like India. You should also go for the highest paying niches, though your traffic may not be as high as what those in news and entertainment niches get.
To learn more about highest paying niches, SEMrush SEO tool. This tool is being used by almost every viral blog, it will help you to know how your articles rank against your competitors, the cost of the keywords you use on your blog and the kind of backlinks you get over time. SEMrush has a free trial for new client, click here to sign up for free
It's also important to create a niche blog, which specifically deals with one topic. By doing so, your blog will get the best adverts from AdSense.Bluehost will help you to register a domain name and provide cheap hosting. If you have been struggling with hosting costs, it's time to move to Bluehost,click on this link to see their offers