Starting a blog costs $20 to $100 depending on the type of hosting to choose and whether you are designing a website for yourself or paying a specialist to do web design for you. On average, creating a new blog costs $50.
There are 4 components of a standard blog:
Domain name–$11 per year
Web Hosting–$50 per year
WordPress Website–$0
WordPress Premium Template–$60
Always remember that when creating a new website, a premium WordPress template is important. Premium templates are less vulnerable to malware and have advanced features compared to free templates.
To start a blog, visit Bluehost hosting company website and buy your preferred .com domain name for $11 only or even less. Then pay for web hosting services—they charge $2.95 per month for web hosting services. To visit Bluehost website,click on this link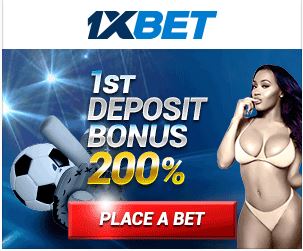 After purchasing your domain and paying for hosting services, proceed to design a WordPress site. You need to download WordPress and install in your laptop, then link it with your new domain.
Payment for hosting is through PayPal, Visa or MasterCard.
As I mentioned earlier, you should use premium WordPress template, I recommend Newspaper Theme because many bloggers are using it.This theme costs $59 only at ThemeForest,click here to see a list of available themes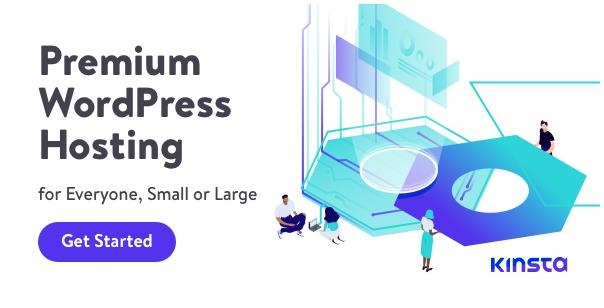 After creating the blog, start posting articles on regular basis. After a couple of weeks, apply for AdSense and start making money through the blog. AdSense is the most popular platform bloggers use to make money online. For a popular blog, one can make upwards of $2,000 per month.