Bloggers have hundreds of ways they make money and in 2021,more and more opportunities are emerging which every aspiring blogger should exploit. But before a blogger starts earning real money, they have to own a blog. Owning a blog starts by buying a domain name, hosting space and creating a WordPress site.
How to come up with your own blog:
First, go to Bluehost and register a domain name,click here to visit Bluehost
On Bluehost website, click on domains and search for your preferred domain name as indicated in the window below: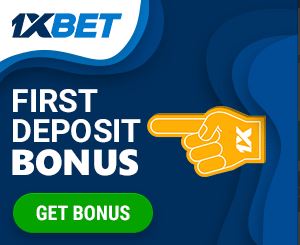 Proceed and choose shared Hosting plan. For a new blog, basic plan is the best, it costs $2.95 per month. To buy the plan,visit Bluehost here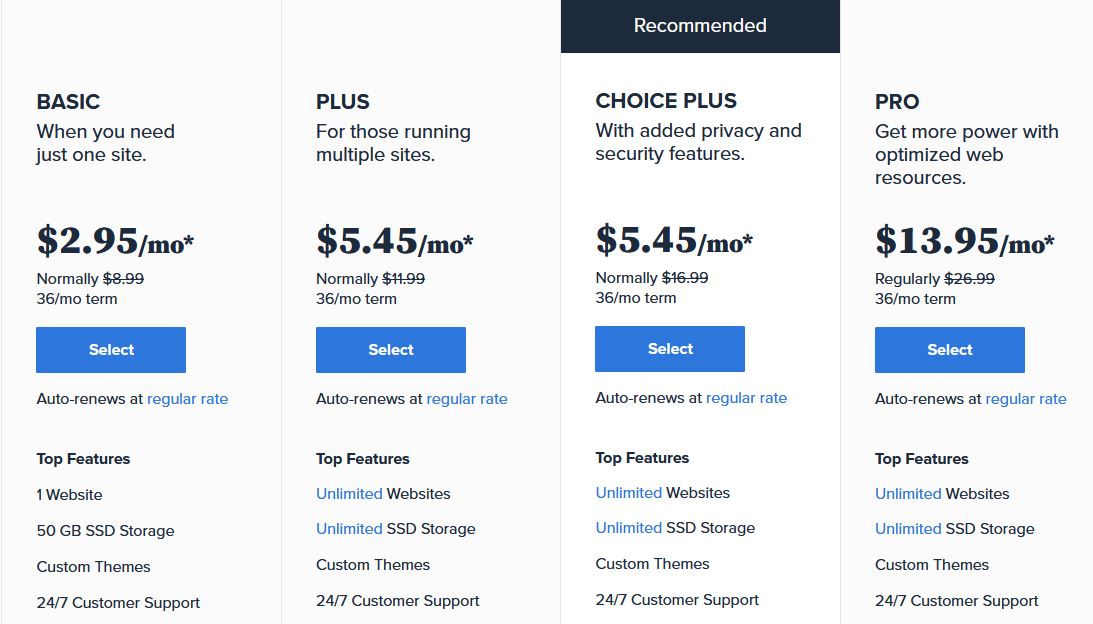 Proceed to pay for the hosting service. You need to pay via PayPal, MasterCard or VISA card. Bluehost accept payment for 6 months, one year or even more. Payment for one year is cheaper than 6 months.
Create WordPress blog
The next step is to create a WordPress website. Download WordPress and choose a theme for your blog. It takes few minutes to link your domain name with the WordPress theme.For premium themes,visit ThemeForest through this link
How to make money with your new blog
AdSense is one of the best monetization platform to join. Your blog will be approved even if it's not one month old. But before applying for AdSense, make sure your blog meets the following minimum conditions:
Should contain at least 20 high quality blog posts.
Your site should have high level domain
Each article should contain more than 500 words
At least 2 articles with more than 2,000 words
Your articles should be original and with zero plagiarism.
Use your own original images
Avoid adult content
Text should occupy more space than images
Wait until at least 2 weeks are over before applying for AdSense.
Once approved, generate a code and place it in your website. You'll start earning immediately as long as your site has reasonable traffic.
Here is the amount you expect to earn from AdSense:
10,000 page views–$30
50,000 page views–$80
100,000 page views–$150
300,000 page views–$400
500,000 page views—$700
1,000,000 page views–$1,500
It will take you up to one year to earn decent income. Minimum payment threshold is $100.
AdSense alternatives like MGID
AdSense may fail to approve your site, in this case, AdSense alternatives will work best for you. MGID is one of the best companies to register with. Being approved is easy and making money from it is equally easy—it works pretty the same as AdSense. To register for MGID,follow this link
Affiliate marketing
Affiliate marketing pays marketers and bloggers in terms of commissions. There are a number of bloggers earning money through affiliate marketing. One thing you may not be knowing is that all top bloggers generate a huge proportion of their income through affiliate marketing. For me, affiliate marketing is my main source of income, it generates over $10,000 every month.
Amazon and Bluehost are some of the best affiliate programs to register with.Bluehost pays $65 to $120 per sale.
If you manage to create an authority site, you'll definitely get regular sponsored posts from companies aligned to your niche. A single sponsored post will generate $10 to $3000 depending on how authoritative your blog is.
Direct banner advertisements
There are many companies which opt to advertise on a website other than going through AdSense or AdSense alternatives. A blogger realizes that he's become successful when he starts to get direct banners from companies. Some bloggers charge even $30,000 per month to place a banner on their blogs.
Blogs with millions of visitors per month are the ones attracting direct banner advertisements.
Selling your own products
You can sell your own products and services and generate money through your blog. Some of the products to sell include, smartphones and clothes.