There are easy steps to follow when starting a blog in Ghana. The cost of starting a blog is between $50 and $150.Three components are important for a blog to operate: Domain name, web hosting and a website. Coming with a complete website takes less than one week.
There is no single blog that can function without a domain name. Registration of domain name is the first step to take. Identify a good name for your blog, it shouldn't be too long or sophisticated—just a simple and unique one. It should also correlate with your niche.
The best place to register the domain name for free is Bluehost…normally, it costs $11.Names ending with .com are more powerful than .Gh especially if you need traffic from Europe and USA.To register your domain for free,click on this link to visit Bluehost
On Bluehost website, click on domains and enter your preferred domain name. Enter as many domain names as possible until you find one that's available.

Domain registration goes hand in hand with Web Hosting. Immediately you identify your preferred domain name, proceed to pick basic plan under Shared Hosting. This plan will cost $2.95 only per month. To select the plan,click on this link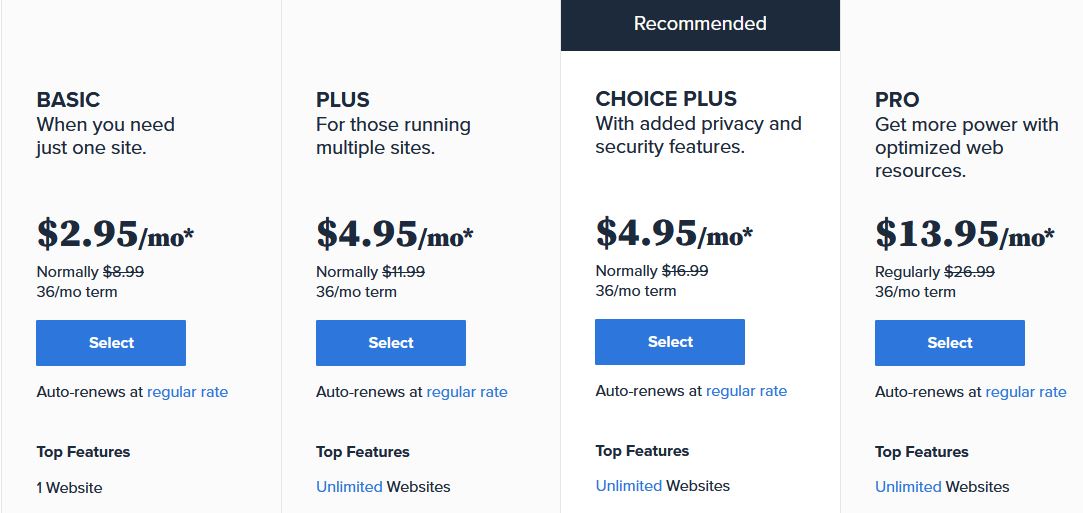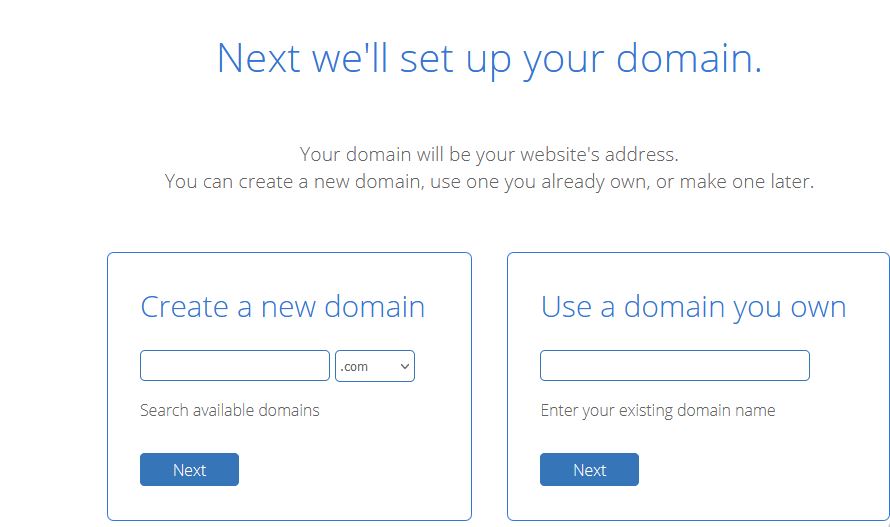 Key features of Bluehost web hosting
1 Website
50 GB SSD Storage
Custom Themes
24/7 Customer Support
Website Builder Available
WordPress Integration
Drag and Drop Functionality
AI-Driven Templates
Also Includes
Free Domain – 1 year
Free CDN Included
Free SSL Certificate
The good thing is that Bluehost provides 30-day money back guarantee, meaning that you can request for a refund within 30 days if their services aren't worth your money.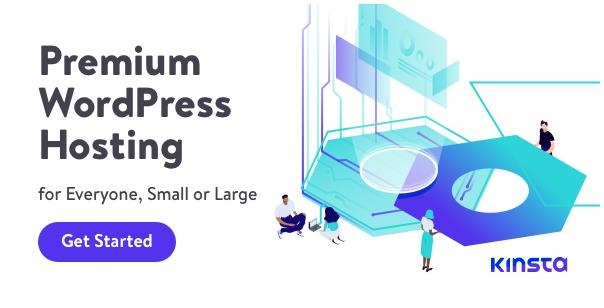 Bluehost will install WordPress on your cPanel.Proceed to login to your WordPress account by creating a username and password. To login,enter www.yoursite.com/wp-admin
Choose a theme from the free themes available in your blog by clicking on appearance, then themes and install one. Alternatively, spend at least $50 to buy quality premium theme like Newspaper or Authentic.Fixus Jobs uses Authentic theme which we love so much—it's the number one theme on Themeforest.To get the theme,click here to visit Themeforest
Start posting content on your blog
The last and important step is to start creating content on your new blog. Make sure the articles you post are of high quality and on demand. Never post articles with keywords which nobody is searching for online. The articles should be at least 500 words long—write as if you are communicating with your audience face to face.
After posting at least 20 articles, apply for AdSense. This is the platform which all the bloggers in Ghana uses to monetize their traffic, it's owned by Google. As you apply, ensure that the photos you're using are original, the content should also be original and useful.
AdSense might reject your application and incase that happens, turn to MGID.I am also currently monetizing with MGID and it isn't bad. To apply for MGID,click on this link
As a newbie, it might take up to two years for your blog to start generating decent income—don't lose hope when you realize that traffic is not enough and that you're not making money. Blogging is like running any other business—initially you have to struggle.
Here is the amount you'll earn from AdSense in case it approves your site;
10,000 visitors–$15
30,000 visitors—$42
50,000 visitors—$70
100,000 visitors—$160
500,000 visitors—$600
1000,000 visitors—$1,200
Proceed to make the payment.