Do you know you can start a blog for Free and start making money online? If you don't have capital for starting a blog, I will show you how to create one and start posting until you get money to migrate to premium products.
Create a Gmail account
By now I assume everyone has a Gmail account. Login to your Gmail account and click on the button below: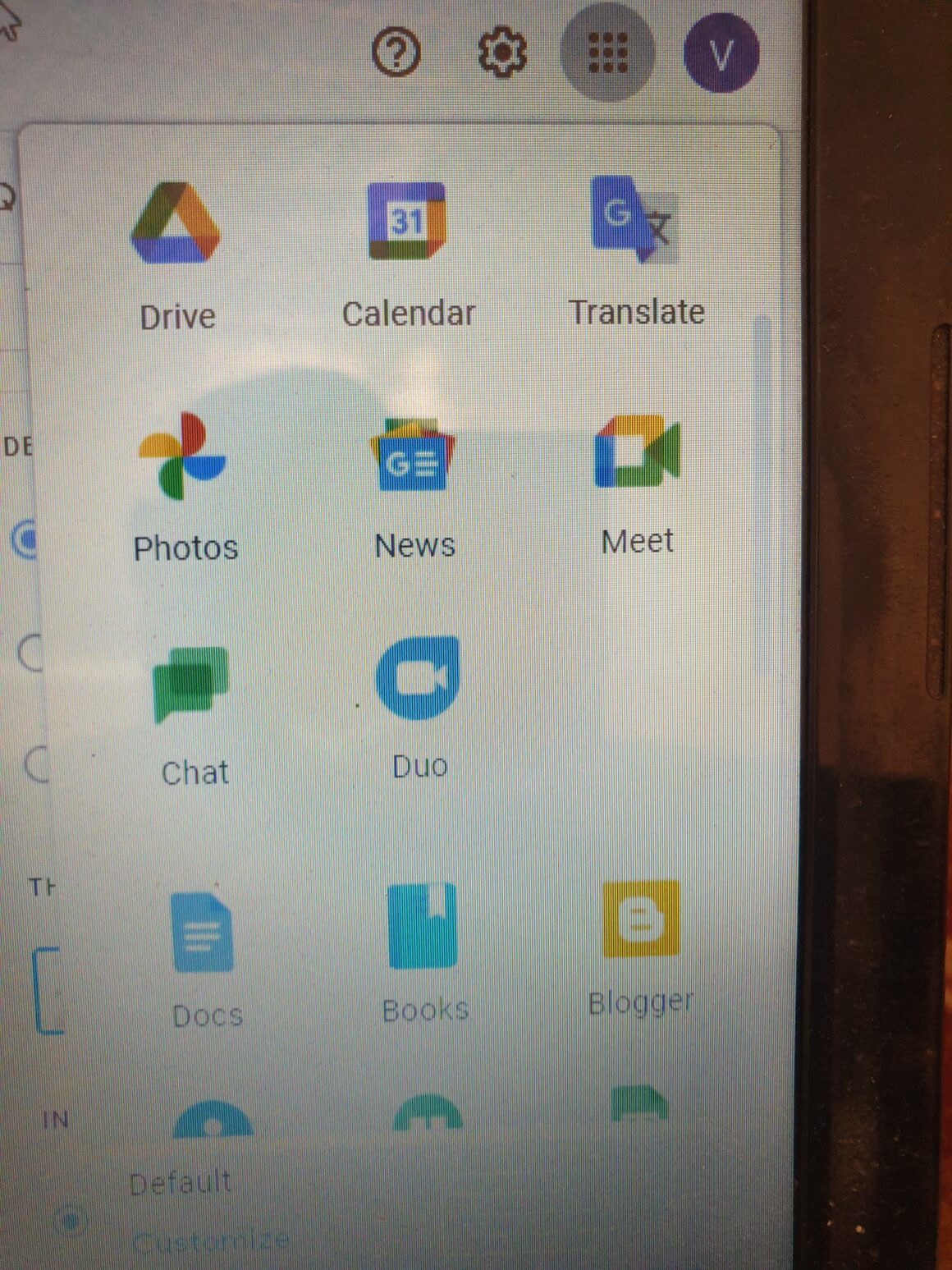 Scroll down until a button indicated "Blogger" appears, then click on the button.
A new window will appear where you'll be required to create a blog.
You will be able to create a free blog within few seconds. Proceed to create content without any problems.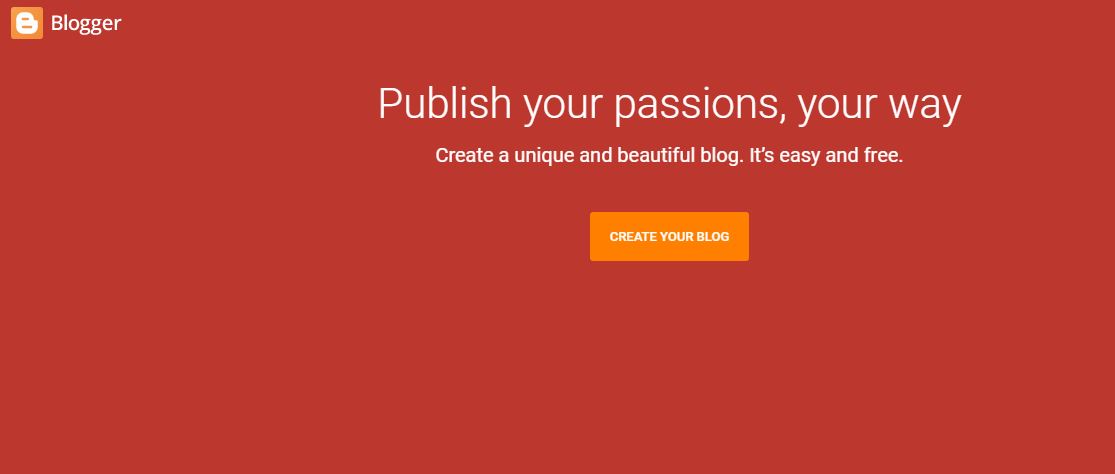 Advantages of using Blogger to create content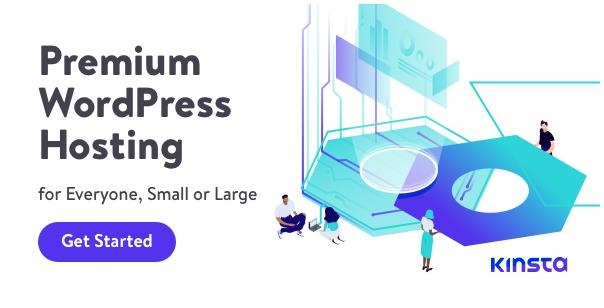 Since blogger is owned by Google, it's almost impossible for your website to be hacked—it's very secure. Blogger is also not vulnerable to malware or viruses.
The templates to use are ready, your work is only to select what pleases your eyes and start posting.
You don't spend any money to create the blog—it's absolutely free. Anyone with a Gmail account is free to create a blog on blogger.
Creating a blog on Blogger is very easy—it takes less than 2 minutes. It's also easy to use.
Google does not charge any amount to host your blog. You are allowed to create as much content as possible without any issue.
Disadvantages of Blogger
The templates provided by Blogger are limited. For instance, if you wish to place 10 banners on the site, you have to move your blog to WordPress to make it possible.
The low level domain doesn't rank well on search engines
Since you are using a free domain with an extension of .blogspot, your content won't rank well on search engines. You need a high level domain in order to rank better.
Since your content does not appear on page one of Google, it's hard for it to compete with other blogs in your niche.
If you want to build a big brand, avoid Blogger and instead go for WordPress. Almost every blogger nowadays uses WordPress
How to Create a cheap blog(for $50 only)
Instead of going for Blogger and losing content later on, create a WordPress blog ones and for all. WordPress is SEO friendly and it makes your blog grow extremely fast. The budget for creating a blog is $50-$100.
Register your domain name
The first step is to register your domain name. At Bluehost, it's free for every new client. Normally, .com domain costs $11.To register a domain name,click here to visit Bluehost website
With a domain name and hosting space, you are ready to start blogging. At Bluehost, the basic hosting plan costs $2.95 per month only. For one year, you'll pay less than $50.To get your hosting space,follow this link
At Bluehost, choose Shared Hosting, particularly Basic hosting that costs $2.95 per month. Then proceed to pay.
Install WordPress on your cPanel.Login to your new WordPress site and start creating content.To logn,type www.yoursite.com/wp-admin.Create username and password.
On WordPress,click on posts,then New post and create your first post.
How to make money with your new blog.
Almost every blogger makes money through AdSense. Create at least 20 blog posts before applying to monetize your traffic. AdSense will only approve your blog when it is satisfied that your content is unique and useful. Do not post adult content.
In case AdSense does not approve your site, apply for MGID which pays even better than AdSense in some cases. To apply for MGID,click on this link
The money you'll be earning as a blogger will depend on the amount of traffic your content generates. For instance, if you get 1 million visitors, you'll earn over $2000 from AdSense.