Economist Internship at the Ministry of Public Service, Youth & Gender Affairs
Job Title: CENTRAL PLANNING OFFICER (CPPMU) – ECONOMIST
Vacant Post: One (1)
Terms of Service: Internship (3 months)
Salary: As provided for in the Public Service
Purpose for the Job
The Purpose of the job is to assist in monitoring and evaluation of programmes and projects; coordinating development plans; developing and reviewing strategic plan and annual work-plans; coordination of the implementation of the strategic plan and ensure effective and efficient service delivery.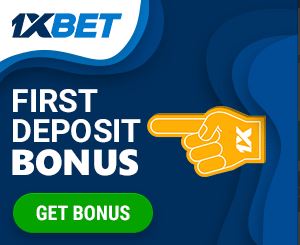 Responsibilities for the Economist Internship
Provide economic planning data;
Assist in carrying out economic analysis;
Participate in pre-feasibility and feasibility studies;
Collect, collate and analyze data;
Assist in preparation of work plans; and
Write and submit reports on specific assignments.
Qualifications for the Economist Internship
Bachelor's degree in any of the following disciplines; Economics, Economics and Mathematics, Economics and Statistics, Finance and Business Administration or its equivalent from a recognized institution; and
Proficiency in computer applications.
How To Apply
Interested candidates are invited to submit their cover letter, curriculum vitae attached together with copies of academic and professional qualifications, recommendations and copy of identification card to:
THE PRINCIPAL SECRETARY
STATE DEPARTMENT OF GENDER AFFAIRS
TELPOSTA BUILDING, 4TH FLOOR
P.O. Box 30005-00100
NAIROBI
So as to reach the State Department on or before 31st May, 2017
NB: THE STATE DEPARTMENT OF GENDER AFFAIRS IS COMMITTED TO AVAILING EQUAL EMPLOYMENT OPPORTUNITIES TO ALL KENYANS. WOMEN, PEOPLE LIVING WITH DISABILITIES, AND THE MARGINALIZED ARE ENCOURAGED TO APPLY.