Human Resource Assistant Internship at the Ministry of Public Service & Gender Affairs 
Vacant Post: One (1)
Terms of Service: Internship (3 months)
Salary: As provided for in the Public Service
Purpose for the Job
To help in providing quality Human Resource (HR) services and administrative support to attract, develop, motivate and retain a diverse workforce within a supportive work environment for attainment of Ministry' mandate.
Responsibilities for the Human Resource Assistant Internship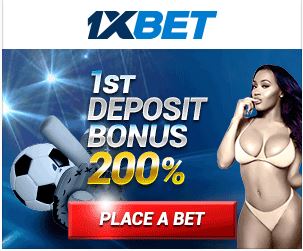 Verify information relating to recruitment, appointment, transfers, human resource records and staff learning and development;
Process cases for Human Resource Advisory, Training Advisory and Performance
Management Committees and implementation of decisions arising therefrom;
Enter data and maintain a database relating to staff matters such as recruitment and selection, training and development and departmental budget;
Issue P9A forms to all employees on annual basis;
Carry out regular checks on validity of documents affecting PAYE like insurance relief certificates, disability exemption certificates;
Initiate processing of routine correspondence on all matters that relate to staff welfare; and
Draft HR memoranda and letters.
Qualifications for the  Human Resource Assistant Internship
Bachelor's degree in Human Resource Management/Development, Business Administration (Human Resource Management option), a relevant Social Science degree or equivalent qualification from a recognized university
OR
Diploma /higher diploma in Human Resource Management;
Proficiency in computer applications
How To Apply
Interested candidates are invited to submit their cover letter, curriculum vitae attached together with copies of academic and professional qualifications, recommendations and copy of identification card to: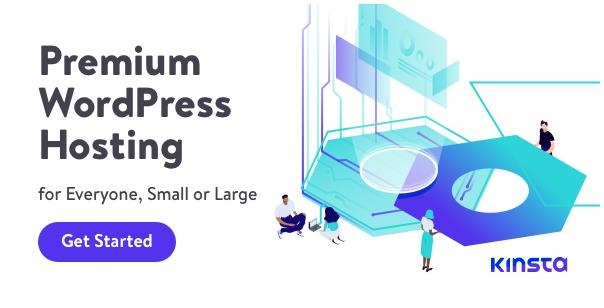 THE PRINCIPAL SECRETARY
STATE DEPARTMENT OF GENDER AFFAIRS
TELPOSTA BUILDING, 4TH FLOOR
P.O. Box 30005-00100
NAIROBI
So as to reach the State Department on or before 31st May, 2017
NB: THE STATE DEPARTMENT OF GENDER AFFAIRS IS COMMITTED TO AVAILING EQUAL EMPLOYMENT OPPORTUNITIES TO ALL KENYANS. WOMEN, PEOPLE LIVING WITH DISABILITIES, AND THE MARGINALIZED ARE ENCOURAGED TO APPLY.