Pharmaceutical Technician Job at Bliss GV
Responsibilities for the Pharmaceutical Technician Job
Helps health care providers and patients by greeting them in person and by phone; answering questions and requests; referring inquiries to the pharmacist.
Maintains pharmacy inventory by checking pharmaceutical stock to determine inventory level; anticipating needed medications and supplies; placing and expediting orders; verifying receipt; removing outdated drugs.
Maintains a safe and clean pharmacy by complying with procedures, rules, and regulations.
Protects patients and employees by adhering to infection-control policies and protocols.
Organizes medications for pharmacist to dispense by reading medication orders and prescriptions; preparing labels; calculating quantities; assembling intravenous solutions and other pharmaceutical therapies.
Maintains records by recording and filing physicians' orders and prescriptions.
Generates revenues by calculating, recording, and issuing charges.
Ensures medication availability by delivering medications to patients and departments.
Prepares reports by collecting and summarizing information.
Qualifications for the Pharmaceutical Technician Job
Diploma in Pharmacy and already licensed;
Free license
At least 3 – 5 yrs. working experience.
Salary: negotiable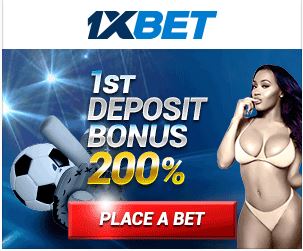 How To Apply
N/B: All Candidates should have their valid practicing licenses available
If you feel you meet the above mentioned requirements, apply before the close of business on 30th May, 2017.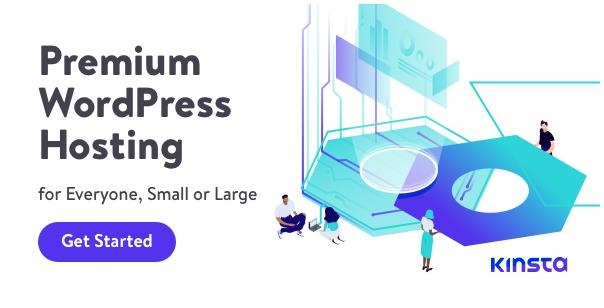 Interested candidates should send a copy of updated resume to [email protected] immediately, quoting the job title and preferred location as the email subject. Only shortlisted candidates will be contacted.