Clinical Officer Job at Bliss GV
A healthcare provider in Kenya, East and central Africa is looking for candidates to fill various positions.
Responsibilities for the Clinical Officer Job
Provide comprehensive and good quality clinical services to patients.
Diagnose and institute appropriate treatment for the clients to reduce morbidity, mortality and increase longevity of the patients' life.
Perform minor surgical operations.
In collaboration with the team receive and attend to patients who require emergency services
Ensure the clinic treatment rooms are well equipped at all times.
Ensure excellent standards and quality of clinical and Home based Care services.
Ensure that patient data/ information are handled confidentially at all times.
Ensure effective clinical procedures, rules, regulations which are consistent with organization procedures.
Participate in the community out-reach programs home based care
Prepare the weekly plans/schedules and reports.
Ensure proper and cost effective use of resources.
Ensure that the clinic environment is safe and complies with infection control standards.
Provide comprehensive and good quality clinical services to HIV/AIDS patients.
Take the patients history to ascertain the right treatment
Provide antiretroviral therapy and general medical care to HIV/AIDS infected patients.
Give treatment while ensuring that established treatment protocols and treatment process as well as dispensing of drugs are carried out efficiently.
Maintain confidentiality of all activities to preserve dignity of patients.
Ensure accurate and secure documentation of activities is kept
Participate in evidence informed interventions targeting youth and the general population.
Maintain adequate supplies drugs at all times.
Maintain up-to-date patient records at the clinic.
Carry out any other duties and responsibilities which may be assigned by the management from time to time.
Qualifications for the Clinical Officer Job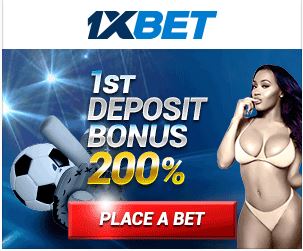 Diploma in Clinical Medicine and Surgery with valid registration from the board.
At least 10 years & above relevant experience in a similar position
Salary: Negotiable
How To Apply
N/B: All Candidates should have their valid practicing licenses available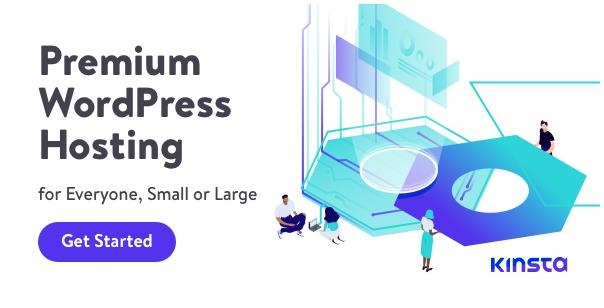 If you feel you meet the above mentioned requirements, apply before the close of business on 30th May, 2017.
Interested candidates should send a copy of updated resume to [email protected] immediately, quoting the job title and preferred location as the email subject. Only shortlisted candidates will be contacted.