Temporary Assistant Job at Capital Markets Authority 
The Capital Markets Authority is a statutory agency charged with the responsibility of regulating and developing an efficient capital market in Kenya. The Authority invites applications from dynamic high performers for the following position:
Duration: 1 year contract
Reporting to:Senior Officer, Strategy and Policy.
Responsibilities for the Temporary Assistant Job
Assist with quantitative or qualitative research projects on various topics, as directed;
Prepare research reports and presentation of findings to the working groups/implementation committee
Identify and compile information to support evaluations of policy options for consideration by the Implementation Committee
Assist in maintaining databases and compile statistical reports and data summaries for use in policy analyses, research papers, briefings, and reports for working groups/implementation committee
Take minutes during the working group meetings
Prepare progress reports on implementation of the action plans developed by the implementation committee and/or working groups
Rapporteur for any stakeholder engagement workshops held in the course of implementation
Monitor implementation of CMMP and compiling progress reports through tracking of the indicators as stipulated in the CMMP implementation matrix
Assist in writing grant applications as and when required
Provide logistical support in organizing for meetings and/or workshops such as drafting invites, dispatch, follow up on confirmations etc
Perform any other duties as may be assigned.
Qualifications for the Temporary Assistant Job
Bachelor's degree in Economics/Finance/ Statistics/ Strategic Management/ Business Administration, Public Policy, Law or any other related field.
Computer proficiency
Key skills, Knowledge & Competencies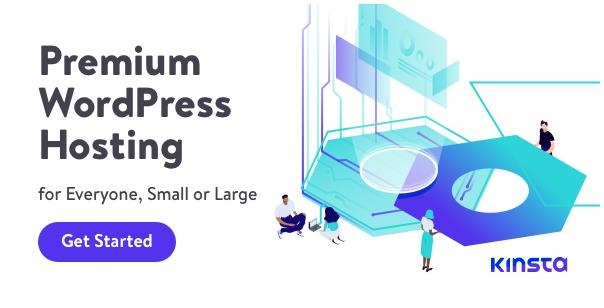 Research skills
Strong written, verbal and interpersonal skills, including making presentations
Ability to support implementation of projects
How To Apply
Please Click Here and apply.Applications should be received on or before May 24, 2017.
Note: Please upload a CV and one-page Cover Letter only at this stage. No certificates or other testimonials will be required until interview stage.
Only shortlisted candidates will be contacted for interviews.
"Capital Markets Authority is an Equal Opportunity Employer. Persons with disabilities are encouraged to apply".
THE CAPITAL MARKETS AUTHORITY DOES NOT CHARGE A FEE AT ANY STAGE OF THE RECRUITMENT PROCESS.