Everyone wants to join the best paying career in Kenya but only a few jobs are well paying, according to latest statistics. The year 2017 will be exciting for people who wish to study for the best paying careers in the country. We have sampled these jobs and here is the list.
Finance
Finance is the top paying career in the country, but to be specific, Financial Analysts, Internal Auditors, Investment Analysts and Chief Finance Officers top the list of the best paid business professionals.
The average salary of a CFO is Ksh1 million while Senior Internal Auditors pocket average monthly salary of Ksh 350,000.Financial Analysts earn average salary of Ksh 450,000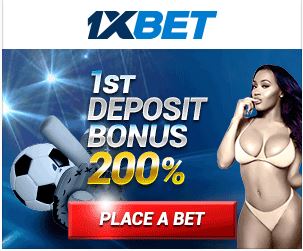 Piloting
Aviation related courses come with attractive packages but only when an individual rises to the position of a pilot.
The highest paid pilot in Kenya earns Ksh 2.5 million per month while the lowest paid earns Ksh210,000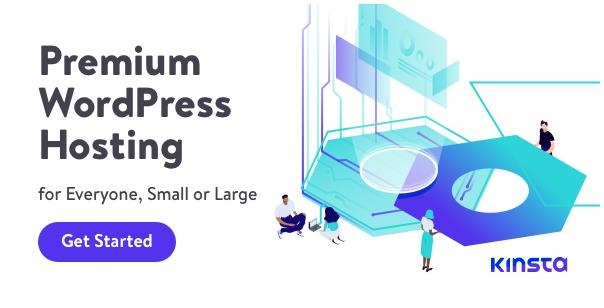 Despite being among the best paying professions, enormous resources are needed to train a pilot, which makes it hard for an average Kenyan to join the profession.
Engineering
Engineering comes third, but only a few specialization can guarantee you attractive salary package: the highest paying engineering courses include civil engineering, software engineering, oil and gas engineering and aeronautical engineering
The average salary of a civil engineer in the country is Ksh230,000 while an aeronautical engineer earns a monthly salary of Ksh 310,000.Oil and gas engineer, who are rare, earns Ksh 260,000 per month.
Architecture
Architecture is another course that can guarantee you good life after university. No experienced architect earns less than Ksh150, 000, be assured of that.
Medicine
Medicine, from the time of Gikonyo, has been the best paying profession in Kenya. A career in medicine is not only prestigious but also highly paying.What you need is to pass exams, graduate and have a practicing certificate-you will later scoop money like sand.
The only secret to making millions by month is having your own clinic and also seeking for opportunities at private hospitals.
Actuarial Science
Actuarial science is known to few individuals in Kenya but it's among the most prestigious careers in the country. Once you are through with actuarial science professional courses, come for your Ksh500,000 salary (minimum)
Though actuarial science graduates without professional papers earn just like other graduates, those with professional papers earn even more than several CEOs in the country.
The minimum salary you can earn when you possess actuarial papers is Ksh250, 000 but maximum salary is not known-it can go up to Ksh5 million
Law
Law is another profession which promises good returns. Some people in these career are making up to Ksh30 million per month.
Once you become an established lawyer, pocketing more than Ksh1 million per month will be normal.
Criminology and forensic science
Criminology and forensic science is another career which will never disappoint. If you are lucky to secure a job at NGOs, UN, EACC or NSIS,you won't have difficulties exchanging cars like clothes.
Monitoring and Evaluation
A masters degree in monitoring and evaluation or a degree in monitoring and evaluation plus 5 years professional expedience will put you at the same category with experienced lawyers.
Monitoring and evaluation professionals work at NGOs and research companies. The average salary of a monitoring and evaluation manager working at international NGO is Ksh 350,000 per month while M&E officer earns Ksh 150,000-Ksh250,000
Statistics
A career in statistics is also not left behind.Statisticians who work at NGOs and government institutions are a happy lot;in a month,almost the entire group earns over Ksh150,000 per month,which places them among the best paid professionals in the country.
The best paid statisticians are those who posses PhD or masters degree,or those who work as monitoring and evaluation officer or business analysts.