University of Seychelles offers undergraduate and postgraduate scholarships for students as described below
Government Scholarships
Seychellois students are invited to apply for financial support through the Government of Seychelles Scheme at the Agency for National Human Resource Development.  Students benefiting from a government scholarship will need to work for either the Government of Seychelles and/or the Republic of Seychelles, and they will also have to respect the bonding time frame as per the agreement.
Duration and Cost of Bonding Agreement for Government Scholarships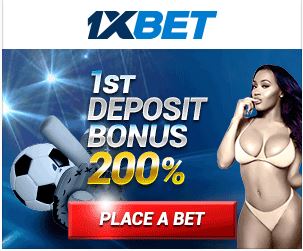 The bonding agreement is based on cost and varies from a minimum of two years to a maximum of seven years.  In cases of fragmented training, the period of training is added but should not exceed five years.  The cost of the training includes tuition fees, stipend and allowances, course materials for local training and proportionate salary for in-service students.  Any change in the cost of training resulting from an extension of studies is to be included in a revised bonding agreement endorsed by the student and guarantor, with the bonded period amended accordingly.
Download a copy of the Government Scholarship Application Form.
For more information about Government scholarships, contact: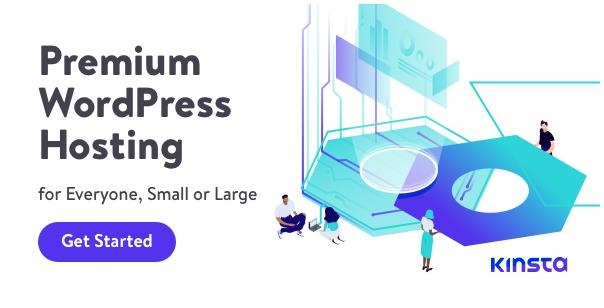 Agency for National Human Resource Development
2nd Floor
Le Chantier Mall, Francis Rachel Street, Victoria
P.O. Box 407
Postal Code:  248
Country:  Seychelles
Phone: +248 442 3300
Fax: +248 422 6184
Website:  http://www.anhrd.sc
Commercial Banks 
Students can also seek support through loans from local banks.  Contact should be made direct with the respective banks for more information.