There are many ways in which you can get over 10,000 visitors for your website per day. If you're using AdSense, 10,000 visitors will generate more than $20 per day. In a month, you'll earn above $600.This income is not small considering that people are losing jobs in masses. To attract over 10,000 visitors per day, do the following:
Create and post (10,000) high quality blog posts
Without content, you'll hardly get 10,000 visitors per day. What you need is more and more high quality blog posts. With 10,000 posts, you are capable of attracting above10,000 visitors daily. Some posts will attract 10 views, others 1 view, others zero, others 100 and by the end of the day, the cumulative figure is upwards of 10,000.
Start a high traffic niche blog
Some niches don't attract a lot of visitors, like Mortgage, Insurance and Banking.These are the niches to avoid if your intention is to get high traffic.
The best niches for high traffic include: Make money online, news, entertainment, career, politics and lifestyle. With 10,000 visitors, you'll easily get such amount of traffic.
Long-tail keywords will help your articles to appear on page one of search engines. Without your articles ranking on page 1, you'll never get organic traffic.Use tools like LongTail Pro and SemRush to learn about keywords with high traffic that rank on page 1. The two tools allow you to sign up for free and start using them without paying any amount.
Semrush,click here to sign up for fee
LongTail Pro,sign up for free here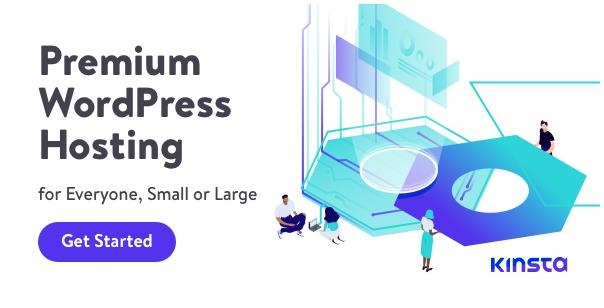 Before posting any article, ensure that the keywords you use are easily ranked by search engines.
Target organic, social and direct traffic
As you post articles on your website, share them on social media too. You can't rely on one segment of traffic and get over 10,000 visitors daily. Direct traffic is very important, organic traffic too. If the traffic is combined, achieving the 10,000 threshold is not a difficult task.
To get social media traffic, create pages and associate them with your blog, then promote them tirelessly. Make sure that the articles are shared on social media daily.
Direct traffic comes from people who already know your blog. When you see this traffic rising, know that people love your content.
Organic traffic is determined by the keywords in your blog, the more they appear on page one of search engines, the more traffic your blog receives.
Post fresh articles regularly
When visitors realize that your blog has fresh articles on regular basis, they will not stop visiting your site. Make sure that you post at least one blog post per day. This trendy will keep direct traffic and grow organic traffic too.
Your site should be SEO friendly
Make sure that your site is light, has few adverts and does not contain viruses. Friendly sites often rank higher on Google. To achieve this, first identify a good web hosting company—I recommend Bluehost.The company provides WordPress Hosting packages which are cheap and can make your site load blazing fast. Hosting cost as little as $2.95 per month, click here to check the prices
If you have been facing challenges to do with web hosting, they will be over the moment you shift to Bluehost.