Yes, blogging in South Africa is very lucrative. Bloggers earn up to R500,000 per month by just blogging. As a blogger, you can blog full time or part time depending on the time at your disposal.
Most bloggers in South African make money via AdSense. The good thing about South African traffic is that it has the best AdSense CPC in Africa. Many bloggers in Africa, even from Europe target traffic from South Africa because of the high CPC.On average a single click generates up to R10.
There are also a number of bloggers monetizing with MGID.Though it pays less than AdSense, it's worth a try. A single click generates above R1.You can join MGID today if you own a blog,click here to register
Here is the amount of money to make as a blogger in South Africa per month based on number of visitors: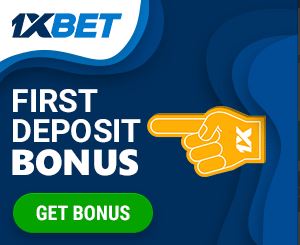 50,000 visitors–$100
100,000 visitors—$180
300,000 visitors—$600
500,000 visitors—$1,200
1 million visitors—$2,400
Majority of bloggers earn between $600 and $3000 per month. Those getting over 2 million visitors are assured of $5000 per month.
There is space for new bloggers, a lot of it. Most keywords have not been utilized by the available bloggers. If you create a blog today, it won't take three months before starting to earn money.
To start a blog in South Africa, you require a capital of R500 to R2000.First, register a domain name, buy hosting space and create a website. There are two companies you can register your site with:
Bluehost,click here to visit their website
A2 Hosting,click here to visit their website
You'll spend less than R1000 to host your site with one of the two companies.