Master of Business Administration (MBA) is a month the best courses to study in India and world over. The market for fresh MBA graduates is 60 %, implying that every graduate has 60 % chance of securing relevant job days to graduation.
MBA students specialize in Human Resources, Accounting, Finance, strategic management or marketing. All these specializations are ideal for professionals who want accelerated growth at work.
The best among the four is strategic management, which prepares a student for managerial positions within companies. Finance is also similarly good but it has competition from CFA and ACCA graduates who perform the same duties.
MBA graduates play significant roles in various organizations in India. They mostly work in Finance, Real estate, insurance and telecommunication sectors. They also hold senior positions in the government.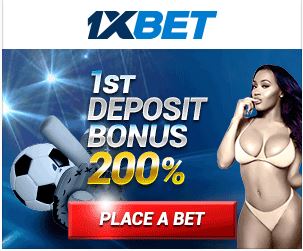 But you should be aware that before you enroll for the course, you have to be at least employed or study in a top university in India,U.S,UK,Canada,Australia or Germany. Studying in a poorly rated university might cost you a lot afterwards.