University of Windsor Bachelor of Commerce Admission Requirements and Acceptance Rate
Bachelor of Commerce in Honours Business Administration
Honours Business Administration 
Begins with two foundation years of structured study in all areas of business, complemented with courses in economics and mathematics
Students have the opportunity to earn a concentration in one of six functional areas. Third- and fourth-year studies consist of advanced courses in accounting, finance, marketing, human resources, operations and information systems management, and strategy and entrepreneurship
Honours Business Administration (optional Co-op)
Co-op students complete three paid work semesters and eight study semesters
Acceptance is limited
Students must maintain an average of 70% to remain in the co-op program
Program Description
With growing global markets and increased demand for productivity, the possibilities for use of a business degree are endless. The Odette Experience combines classroom teaching, faculty interaction and hands-on learning through case studies, group projects, community engagement and extracurricular opportunities.
Our faculty and staff are dedicated to the importance of achieving learning outcomes in the classroom and experiences outside the classroom to provide you with the confidence—and resumé—you need in a competitive global marketplace.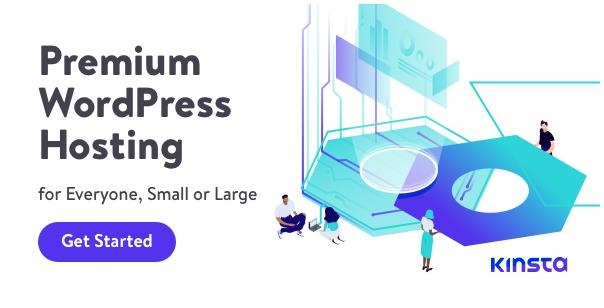 At Odette, we believe that a business degree is only as good as the opportunities it opens up for you to reach your career goals. That is why our program provides you with an integrated foundation in all areas of business while fostering development of problem-solving, critical-thinking, and communication skills. In your first and second years, the curriculum provides a broad introduction to business and intensive training in communication and group dynamics.
Your third and fourth years will provide the flexibility to focus on your specific areas of preference including: Accounting; Finance; Human Resources; Operations and Information Systems Management; Marketing; and Strategy and Entrepreneurship.
Course Descriptions – Business
Faculty – Odette School of Business
Department – Odette School of Business
Admission Requirements
Minimum admission average of 73% (78% for co-op)
Mean admission average of 82%
The OSS and six Grade 12 U or M courses, including ENG4U and at least one Grade 12 U Mathematics are required.
A minimum grade of 70% required in at least one Grade 12 U Mathematics.
Career Tracks
Accountant
Tax Specialist
Commercial Banker
Advertising Manager
Market Research Analysist
Human Resources Manager
Operations Manager
Production Planner
Learn More
Calendars
Business Administration (BComm Honours)
Business Administration (BComm Honours) (with optional Co-op)