High School Certificate can give you more than 30 jobs in Uganda. This certificate,though regarded as less important is very important in securing some job opportunities.
If you possess a secondary school education or A level certificate, here are job opportunities for you.
Data Entry Officer
Data Entry officer are only required to possess basic computer skills. In the modern world, almost every person has basic computer skills.
If you see a job opportunity in Uganda for data entry officer, apply.
Waiters/Waitress
Waiters and Waitress work in the hotel industry. This position does not require more than high school certificates. If you spot a job vacancy for waiters/waitress in Uganda, apply for it even if you possess high school certificate only.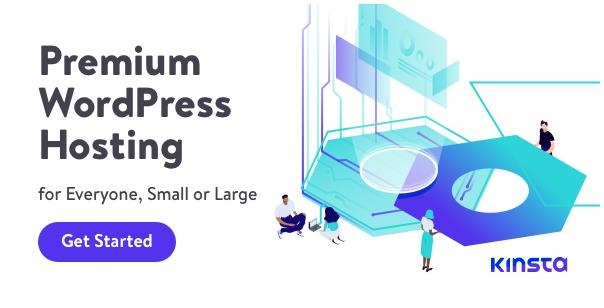 Security Officer
Security officers are people who ensure business premises and homes are well protected. With just basic education or at most a high school certificate, you can get a security job in Uganda.
Sales Executives
Sales executives are people who ensure that company products are pushed to the target clients. This job requires talent more than academic papers, which is why you can secure one with A level certificate.
Front Office staff/Secretary
Front office staff are also among the most common job opportunities in Uganda.Many people here are not aware that this job is ideal for A level certificate holders..in fact if you possess a degree in front office/customer care, you won't get such a job in Uganda.
Front office can pay you a starting salary of Ush 400,000 per month but if you gain more experience, you will smile all the way to the bank.
Messenger
Messengers run one or two errands, which enable offices run smoothly. This position require basic education, even A level certificate is enough to secure this opportunity.
Driver
Drivers require only a driving license to secure employment in Uganda—-no need of a university degree
Police Officer
If you want to be a police officer in Uganda, A level certificate is enough.