Capital Markets Authority (CMA) is a government institution which is responsible for regulating the capital market in Kenya.The institution is among the highest paying government corporations and here are the salaries they pay employees.
We start with Front office positions.If you are lucky to get a job here,as Administrative Officer/Secretary, you will earn between Ksh 45,000-Ksh75,000 per month. The highest being someone who has stayed at the company for at least five years.
Another position which is common at the institution is graduate trainee. This position goes to fresh graduates who undergo training before they are absorbed into the system. The starting salary of a fresh graduate at the institution ranges between Ksh 75,000-Ksh120,000.
CMA also employs actuaries, financial analysts, statisticians, auditors and forensic investigators. If you possess less than 3 years' experience and you are employed for aforementioned titles,your starting salary will be Ksh120,000-Ksh180,000.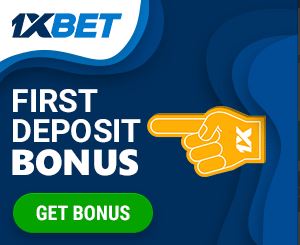 Junior managers at Capital Markets Authority earn between Ksh180,000-Ksh 250,000 while Managers earn up to Ksh 350,000.Directors and heads of departments earn upwards of Ksh450,000.
The most required skills include a degree in actuarial science, criminology and forensic science, bachelor of commerce, law, engineering, statistics, accounting, procurement and CFA.