There are several short course to pursue in Kenya that are very marketable, some of them are even more marketable than undergraduate degree courses.
Since unemployment rate is high in Kenya, it's important to supplement your undergraduate degree with a marketable short course. For those seeking to pursue short courses that are marketable in Kenya, choose from the following list:
Monitoring and Evaluation
Monitoring and Evaluation is offered by several institutions in Kenya. Among those suitable to pursue the program include NGO workers, researchers, data analysts, statisticians and data collectors.
Kenya Institute of Management offers the course at a cost of Ksh 62,000. The program takes 3 months only.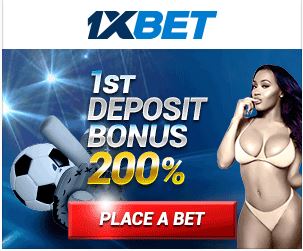 AMREF also offers a short course in Monitoring and Evaluation. It takes a student up to 4 months to complete. The total cost of studying the course is Ksh 140,000 in four months.
You can also pursue a certificate course in Monitoring & Evaluation at African Nazarene University.
Certificate /Diploma in Project Management
Another hot cake course in Kenya is Certificate /Diploma in Project Management. Managers in various research institutions are required to undertake this course to enhance skills in projects management. It's also ideal for statisticians, project managers, policy makers and county government employees.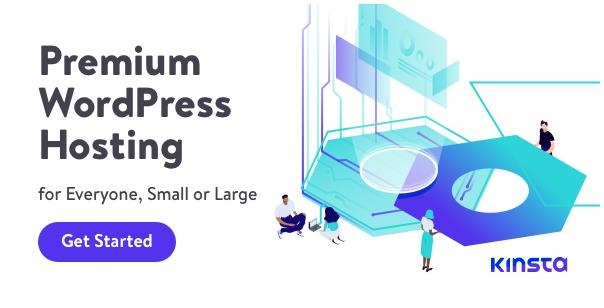 Almost every university in Kenya offers a course in Project Management.
All courses offered by KASNEB are marketable. The list is as follows:
Professional Examinations
Certified Public Accountants (CPA)
Certified Secretaries (CS)
Certified Information Communication Technologists (CICT)
Certified Credit Professionals (CCP)
Certified Investment and Financial Analysts (CIFA)
Diploma Examinations
Accounting Technicians Diploma (ATD)
Diploma in Information Communication Technology(DICT)
Diploma in Credit Management (DCM)
Certificate Examination
Certificate in Accounting and Management Skills (CAMS)
Actuarial Professional Courses
Actuarial Science is one of the marketable courses in Kenya, but only those with professional courses manage to get high paying jobs. A degree course in Actuarial Science is not enough, one must pursue a professional course and be registered by Institute and Faculty of Actuaries. One of the bodies offering the course is the Society of Actuaries. Those short courses can take in excess of 10 years to complete.
Chartered Financial Analyst
Chartered Financial Analyst is the best professional course for Finance professionals. It's important to those working in the investment sector too. The course is administered by the Institute of Chartered Financial Analysts.
To be eligible to pursue CFA, you must be in your final year of Undergraduate studies or already a graduate. There are three Levels of study which you must complete before being certified.
Instead of pursuing CPA, go for CFA and you'll be extremely marketable.
Certified Fraud Examiner is suitable for individuals pursuing criminology and security profession. It's also important for Auditors.
Academic Requirements
Generally, applicants for CFE certification have a minimum of a Bachelor's degree (or equivalent) from an institution of higher learning. No specific field of study is required. If you do not have a Bachelor's degree, you may substitute two years of fraud-related professional experience for each year of academic study. For example, if you successfully attended college full-time for only two years, you would need an additional four years of professional experience to meet the education requirements.
Professional Requirements
At the time you are certified, you must have at least two years of professional experience in a field either directly or indirectly related to the detection or deterrence of fraud. Candidates lacking two years of professional experience can still take the CFE Exam as long as they have a minimum of 40 total qualifying points. Once the individual has fulfilled their 50-point minimum and two years of professional experience they will be awarded the CFE credential.
With this qualification alongside undergraduate course, you'll never be jobless in Kenya.
Environmental Impact Assessment Course
Those working in NEMA, Ministry of Environment, Water and related institutions should pursue this short course. If you are also a student pursuing environment related courses, enroll and get a certificate.
The program is offered at Kenya Institute of Management, African Nazarene University and at the University of Nairobi. It takes less than 1 year to complete the program.
Other marketable short courses:
Certified Internal Auditor (CIA) – IIA Kenya
Certified Information Systems Auditor (CISA®) |–Strathmore University
Certified Professional Internal Auditor (CPIA) – Institute of Certified Forensic Accountants
Certified Procurement and Supply Professional -K (CPSP-K)
Certified Procurement and Supply Professional – KCA University