The salaries of nurses in Kenya vary depending on the hospital or institution one works for. On average, a nurse earns Ksh 45,000 per month. Nurses in private hospitals in major towns earn more than those employed by the government.
Based on individual hospitals, here is the summary of salaries earned by nurses in Kenya.
Kenyatta National Hospital—Ksh 45,000 per month
The Nairobi Hospital—Ksh 60,000 per month
Mater Hospital—Ksh 55,000 per month
The Karen Hospital—Ksh70,000 per month
Mombasa Hospital—Ksh50,000 per month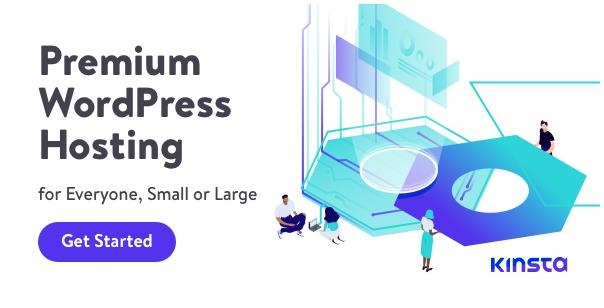 Mbagathi Hospital—Ksh40,000 per month
Getrude's Children's Hospital—Ksh60,000 per month
The Aga Khan Hospital—Ksh75,000 per month
Mater, Aga Khan, The Karen Hospital and The Nairobi Hospital are among the highest paying hospitals in Kenya. There are a number of nurses in these four hospitals earning upwards of Ksh120,000. The highest nurse is based at The Karen Hospitals and he pockets Ksh350,000 per month.
When nurses graduate from college, particularly Kenya Medical Training College, they first have to go through internship. During internship, nurses are not paid any money by the government, but if they opt to work for private institutions, they are paid some little cash. Nurses who secure employment without experience earn between Ksh20,000 and Ksh35,000 per month. It's after they gain more than 3 years' experience that they earn more than Ksh40,000 every month.
Nurses with degree courses earn more than those with diploma programs. The average monthly salary of a degree holder with nursing qualification is Ksh 120,000
Nurses earning more than Ksh70,000 per month are those possessing a diploma course from KMTC and at least 5 years of progressive working experience. Those in private hospital, especially in Nairobi may even earn more than that amount if they are an asset to the institutions they work for.
In Kenya, to stand a better chance of securing a good job, you should pursue a diploma from KMTC or a degree in Nursing from The University of Nairobi.
To enroll for a course in Nursing at KMTC,here are the qualifications:
| | | | |
| --- | --- | --- | --- |
| S/NO | Level of training | Entry Requirement | Duration of training |
| 1 | Certificate | A minimum aggregate of C- with relevant combination of other subjects is a requirement. | 2 years with the exception of nursing which takes 2 ½ years |
| 2 | Diploma | KCSE mean grade of C (or equivalent) with relevant combination of other subjects such as English, Kiswahili, Biology, Biological Sciences, Mathematics, Chemistry, Physics and Physical Sciences. | 3 years except Community Health Nursing which lasts 3 ½ years |
| 3 | Upgrading | Holders of a certificate in relevant fields and at least two years working experience. | 2 years except Community Health Nursing which lasts 18 Months |
| 4 | Higher Diploma | Holders of basic Diploma in relevant fields and at least a minimum of two years working experience. | 1 year |
At the University of Nairobi, you can pursue a degree in Nursing. Admission requirements are as follows:
Candidates for admission must obtain the prescribed minimum grades in K.C.S.E. in Biology, Chemistry, Physics, Mathematics and English or Kiswahili, or the following:
Biological Sciences, Physical Science, Mathematics, English or Kiswahili and one subject from group two of K.C.S.E.
Alternatively, admission may be granted to outstanding diploma holders from recognised Nursing Colleges. Such candidates must: Hold a diploma with credit or distinction from such Colleges.
Be supported in their application by a statement from the principal of that college to the effect that their performance in the diploma course was exceptionally good and that their understanding of basic sciences is such that they will be able to benefit from a degree course.
Any candidates currently employed shall have their application supported by a statement from their employer.
The program takes 4 years to complete. Upon completion, you can advance and become a doctor.
For those not interested to get employed, they can start their own pharmacies or a clinic. If I were a nurse, I could start a clinic instead of looking for employment.