Sports betting is for entertainment purposes but sometimes it hurts when a good bet goes sideways. Take the Colchester vs Tottenham Hotspur FC game on Tuesday evening ending in a draw. And Tottenham losing so much in the end. Or Manchester United losing 2-0 against Westham last week. Heart breaking!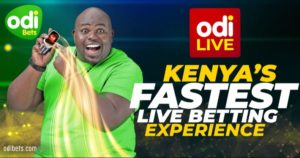 With Odibets, you can start over anytime by "erasing your betting history".
"We understand the impulse of wanting to erase your past especially when your favorite team loses. It's not nice when you look back at long losing streak. Truth is, your betting history is a direct projection of the history we are legally obliged to keep in our systems so technically, we can't delete it from our site," said Daniel Macharia, the head of book making at Odibets.
"Yesterday would have been a good day for punters were it not for this result," he said, adding that the company now allows its customers to erase their betting history.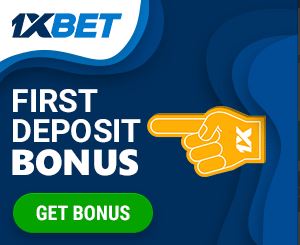 To delete your betting history on Odibets simply go to "My Bets" and highlight the bet you want to delete then simply click on "delete."  Odibets is one of the few betting companies still operational in Kenya after a government crackdown which left a number of firms closed in July 2019.