Kenya Wildlife Service is a government institution which protects wildlife. The salaries at KWS are paid based on the qualification, experience and rank
Fresh graduates who are recruited as graduate trainee earn Ksh 55,000-Ksh75, 000 while rangers earn Ksh 25,000-Ksh50, 000.Experienced game rangers earn Ksh 65,000-Ksh180, 000 while scouts, the lowest paid employees earn Ksh 15,000-Ksh25,000 per month.
Interns are not paid any coin unless they are assigned duties to the field, where they are paid per diem.
Accountants at KWS earn Ksh 45,000-Ksh90, 000 while senior accountants pocket at least Ksh120, 000.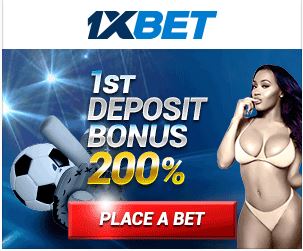 There are also conservationists, ecologists, scientists and researchers who possess PhD qualification. They earn Ksh 200,000-Ksh300,000.
The highest paid employee is the Director, who earns Ksh 1.5 million-Ksh 1.6 million
The salaries quoted above may vary from time to time, but if you are invited for an interview at the institution, quote the ranges indicated above.