ACCA is one of the best professional certificate you can study for in Kenya. There are a million plus jobs you can do with this certificate, and for your information the course is much better than the popular CPA.
Given a choice between ACCA and CPA, you will be advised to select ACCA because it can give you a job anywhere in the world. There is a huge difference between ACCA and CPA.Whereas CPA is administered by KASNEB,ACCA is administered globally. It is for this reason that pursuing ACCA will give you an edge over CPA holders.
When it comes to employment, ACCA holders tend to secure employment faster than their CPA counterparts. This is because, in Kenya, most employers believe that education and skills obtained from ACCA are more relevant and practical to the duties at hand. Even the salaries for ACCA holders are higher than those paid to CPA holders.
When you join ACCA, sometimes it's hard to identify the best companies to join in order to earn good perks. From my experience, unless you want to join senior positions, never be employed by a bank as a clerk, unless you want your skills to sink to the wilderness. The best places to join include investment companies, Central Bank of Kenya, World Bank, International Monetary Bank, NGOs, Audit firms, real estate companies, Nairobi Securities Exchange, Capital Market Authority and Insurance companies. You can also join investment banks as an investment analyst of financial analyst.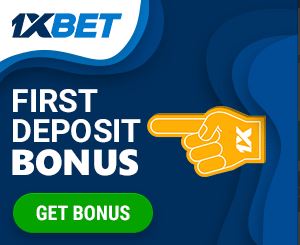 At the moment, the average monthly salary of an ACCA and degree holder is Ksh 90, 000, this is paid when the individual possess little or no experience. But when you accumulate more than 3 years experience, you should earn at least Ksh120, 000-if you are earning less than this, then you are underpaid.
Justus is an internal auditor, who works for an insurance company. The ACCA holder says:
"I was employed 2 months after I completed level 3 of the course. This time,I had hoped to secure employment after at least 6 months because I knew getting a job was hard. To my surprise, the interview panel identified something unique in my papers, ACCA, which added me some good marks because all other candidates had CPA.
After the interview, I was called two weeks later to report to work. For sure I wasn't prepared because even a suit was not in my wardrobe. I started work two weeks later as Assistant Auditor.
What has surprised me is that whenever employers hear that I am ACCA holder, they come for me.Due to that, my employer has kept on adding me more salary. I now earn Ksh350,000 ".