Bachelor of Commerce is one of the best degree courses in Dubai. There are several universities which offer this course where most of them have varying admission requirements. Below we outline admission requirements to pursue BCom in various universities in Dubai:
UNIVERSITY OF WOLLONGONG IN DUBAI BACHELOR OF COMMERCE ADMISSION REQUIREMENTS
To qualify for award of the degree of Bachelor of Commerce (Accounting), a candidate shall accrue an aggregate of at least 204 Credit Points (cp) which include 60 cp of General Education, 54 cp from program core, 6 cp Capstone subject and the specific major requirements.
MUNIPAL UNIVERSITY DUBAI BACHELOR OF COMMERCE ADMISSION REQUIREMENTS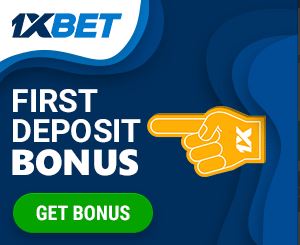 Admission to the above programs is open to students who have passed the qualifying 10+2 examination or its equivalent from a recognised board with at least 50% aggregate marks.
Adequate proficiency in English is a must for all programs.
Basically what you need is a high school certificate from Dubai/UAE or an equivalent qualification from other countries.
Bachelor of Commerce is one of the easiest courses in the university. It is mostly suitable for people who are aiming to work in the stock market, banks, insurance, and government institutions as finance managers, financial analysts, accountants, investment analysts and auditors.
It is known that professionals with a degree in commerce earn up to AED 70,000 per month, leave alone Finance Managers.